22-year-old Carissa Yap has been crowned Miss Universe Singapore 2022. The 1st Runner Up is Yvonne Sashirekha.
According to the Facebook page Miss Universe Singapore, She impressed the judges with her X-factor, confidence and intelligence during the 2 Q&A rounds. We can't wait to watch you shine on the international stage!
MISS UNIVERSE SINGAPORE 2022 – Carissa Yap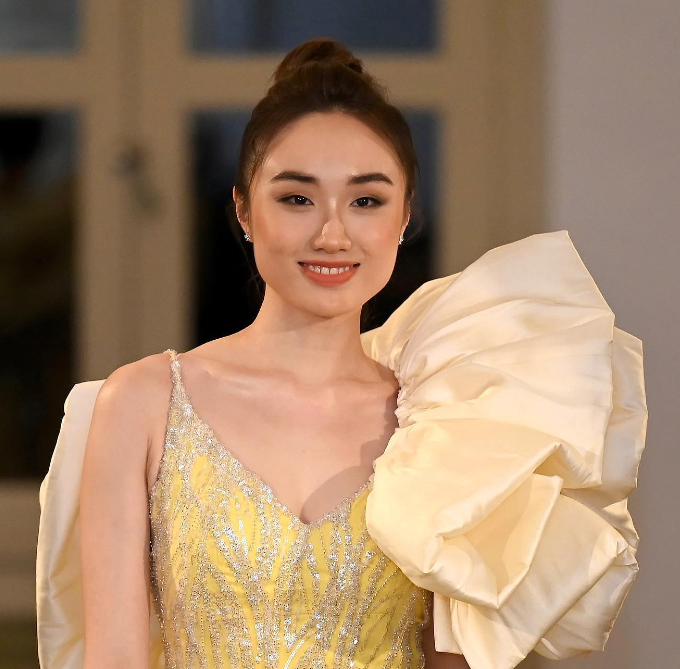 1st Runner Up – Yvonne Sashirekha
2nd Runner Up – Denissia Delange
Miss Universe 2022 will be the 71st Miss Universe pageant, to be held at the New Orleans Morial Convention Center in New Orleans, Louisiana in the United States on January 14, 2023. Harnaaz Sandhu of India will crown her successor at the end of the event.
Good luck in the finals.
Here are what netizens think: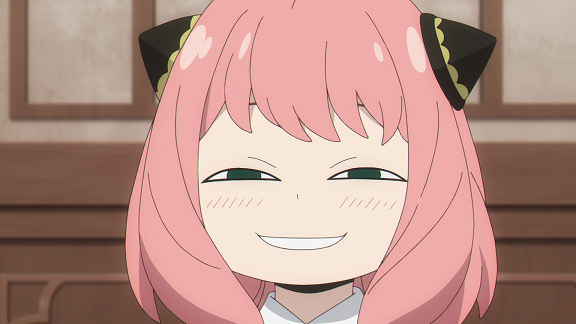 Image Source: Miss Universe Singapore