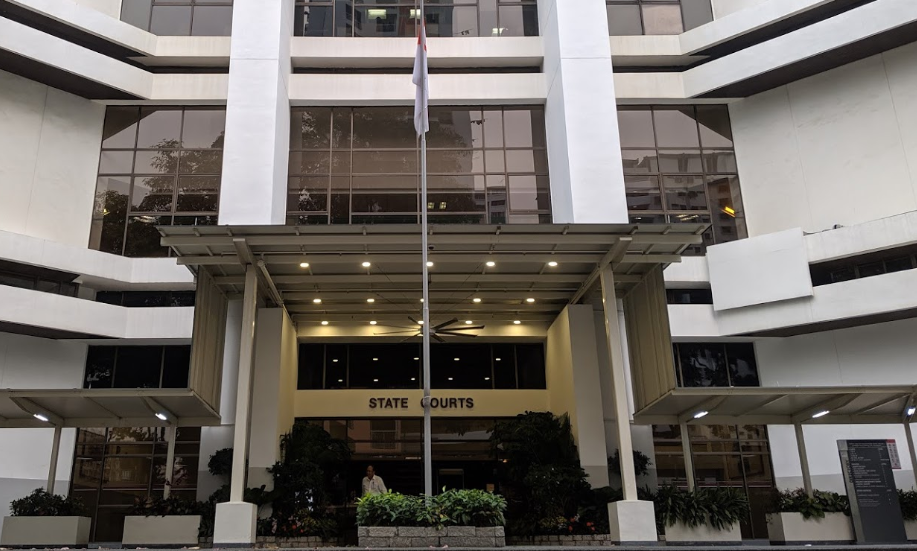 A 65-year-old senior civil servant was in court yesterday (10 Feb 2020) after he was involved in a case of indecent assault on two female colleagues, he allegedly not only pressed her chest against her hips but even touched her colleague's arm with her lower body.
Due to a gag order to protect the victim's no one will be named
The defendant faced a total of nine indecent assaults, alleging that he had insulted two women in the workplace and overseas several times. The victims is a 55-year-old and a 43-year-old.
The defendant also put his arm on the victim's arm during a business trip, placed his hand in the middle of the victim's thigh, and placed the victim's hand on his thigh.
The charge shows that the defendant touched her during a trip. A few months later, the defendant not only hugged her but also kissed her shoulder.