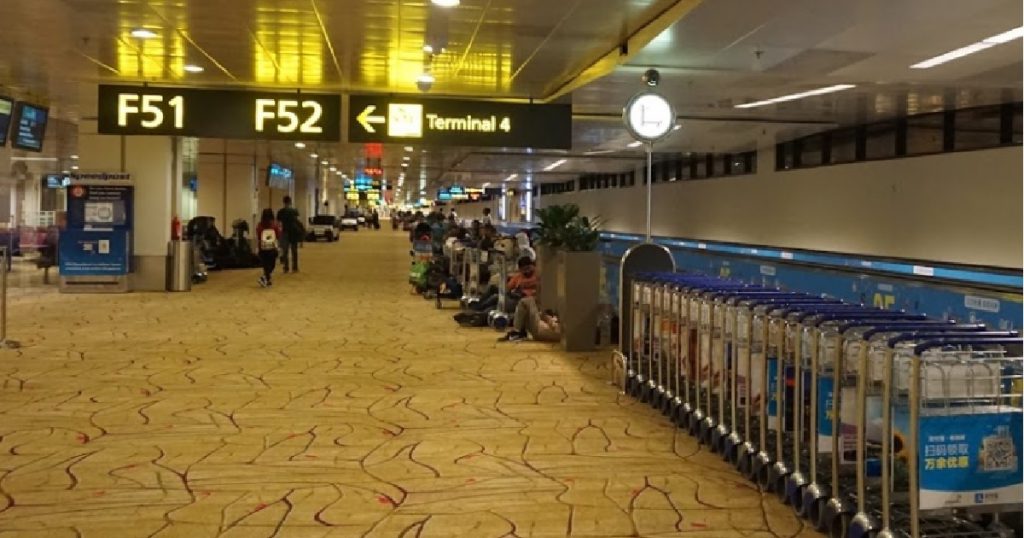 Starting from next September 17, all travellers from India who are not Singaporeans and permanent residents will have to take a Covid-19 test before departing for Singapore.
They will have to present a valid negative test result from a polymerase chain reaction test that has to be taken within 72 hours before their flight here.
The new restriction will apply on top of existing requirements.
MOH announced this on September 9, noting reports of a resurgence of infections in India, with a significant number of imported cases in Singapore having a recent ravel histry to India.
India reported 89,706 new cases on Wednesday, taking their total number of infections to 4.3 million.