non Finance, non loan, non property, non banking, non credit card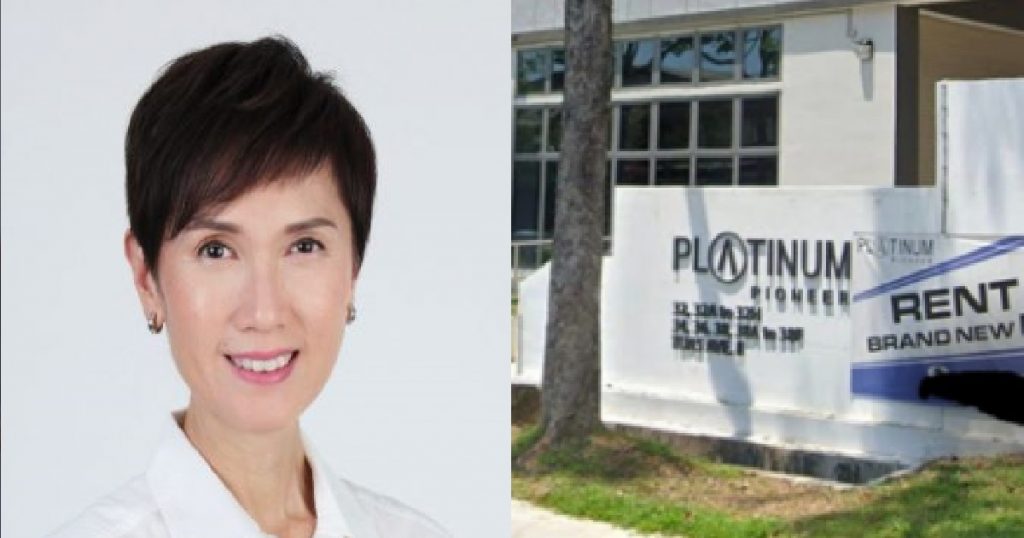 Josephine Teo, the Manpower Minister, will set up an Inquiry Committee to look into the explosion that took place at Tuas on 24 February.
The appointment of the Inquiry Committee will be appointed for the first time since the infamous Nicoll Highway collapse of 2004.
The Tuas explosion resulted in the death of 3 workers, with another 5 in critical condition.
The explosion was said to involve a combustible dust explosion.
The Inquiry Committee will be carrying out a thorough study into the factors leading to the explosion and also make recommendations to prevent such inicidents from happening again.
Image source: Josephine Teo Facebook and Google Maps