The Singapore Police Force issued an appeal for information on two men to assist with police investigation into a case of bicycle theft.
The alleged incident happened on 22 June earlier this year, at Sengkang MRT.
Singapore Police Force's statement
The Police are looking for two men shown in the image below to assist with investigations into a case of theft of bicycle reported at Sengkang MRT on 22 June 2022.
Anyone with information is requested to call the Police Hotline at 1800-255-0000 or submit information online via www.police.gov.sg/iwitness. All information will be kept strictly confidential.
Here is what the two men look like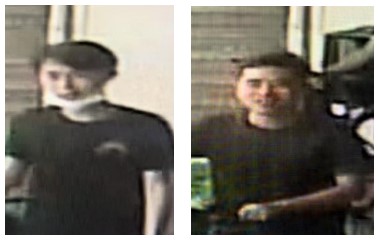 PUBLIC AFFAIRS DEPARTMENT
SINGAPORE POLICE FORCE
31 August 2022 @ 5:34 PM