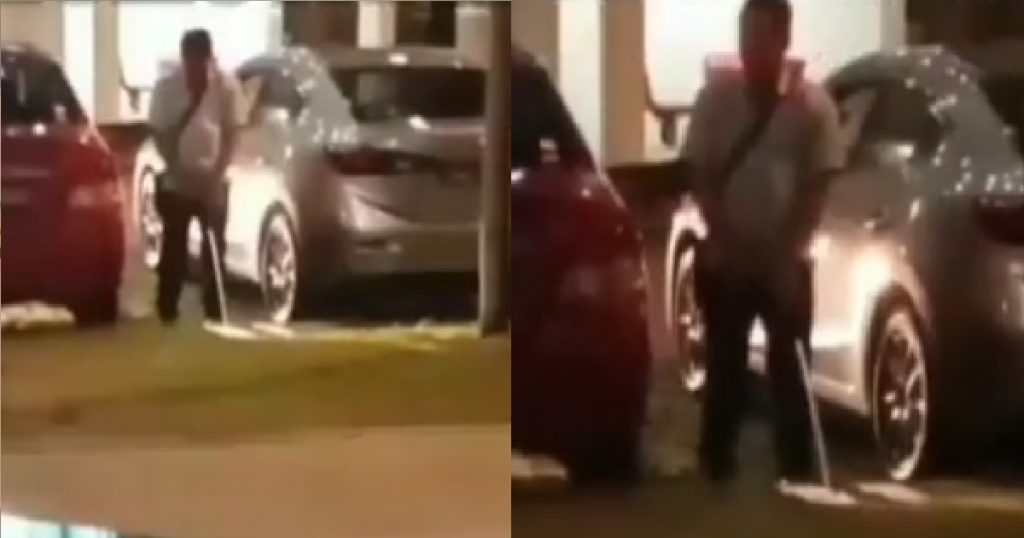 A middle-aged man was seen in a video circulating on Instagram, urinating onto a grass patch near some cars at a carpark.
There were people around him at the time, although he may have either been oblivious or he just couldn't be bothered that he wasn't alone.
The incident purportedly happened at a carpark near Bedok Reservoir.
FULL VIDEO LOADING…