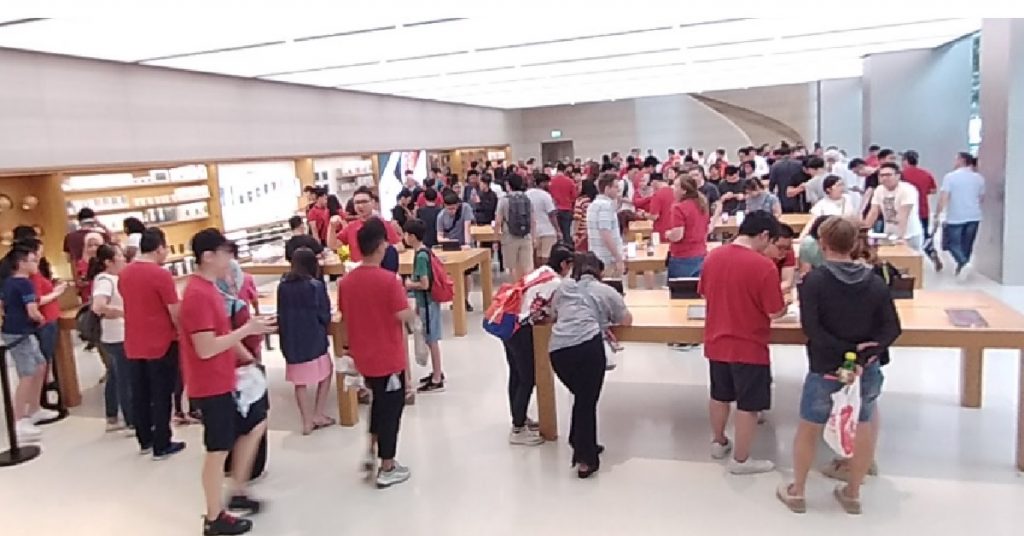 Knn, when my kids were young, they didn't mind me earning less. Say as long as papa spend time with them together, they happy.
After they become older, they not happy that I was not earning enough to give them each $100 pocket money every day. Though, I could not give them the latest IPhone or send them to the best tuition centers, but I've done my due diligence to give them what's required.
I am really sick and tired of this CCB already. Money minded like f***. Say their friend father or mother very caring, will buy everything they want. I diam diam cos whatever I say, they will argue and lead to no end.