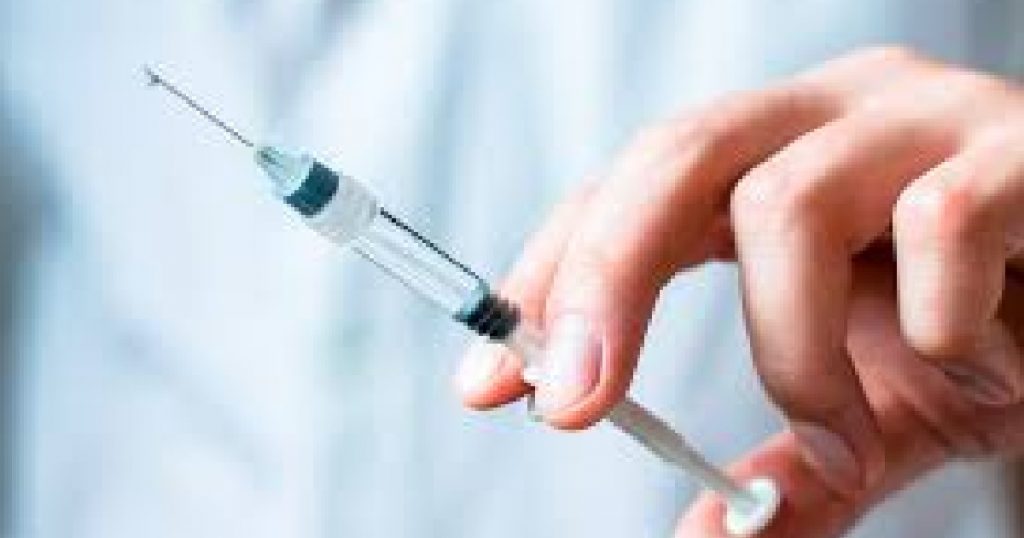 According to a media release in, a nurse located in California was tested positive for COVID-19 despite receiving a shot of the vaccine.
The nurse is 45-years-old and received that Pfizer Vaccine on the 18 December 2020. The nurse felt sick 6 days later and started to have various symptoms. He went straight to a hospital for testing and found out that he is tested positive for COVID-19 a day after Christmas.
A researcher indicated that the vaccine will take at least 10 to 14 days before the body is able to develop protection.
The first dose of the Pfizer Vaccine is only at 50% effective and will only be at 95% effective after the 2nd dose.