non Finance, non loan, non property, non banking, non credit card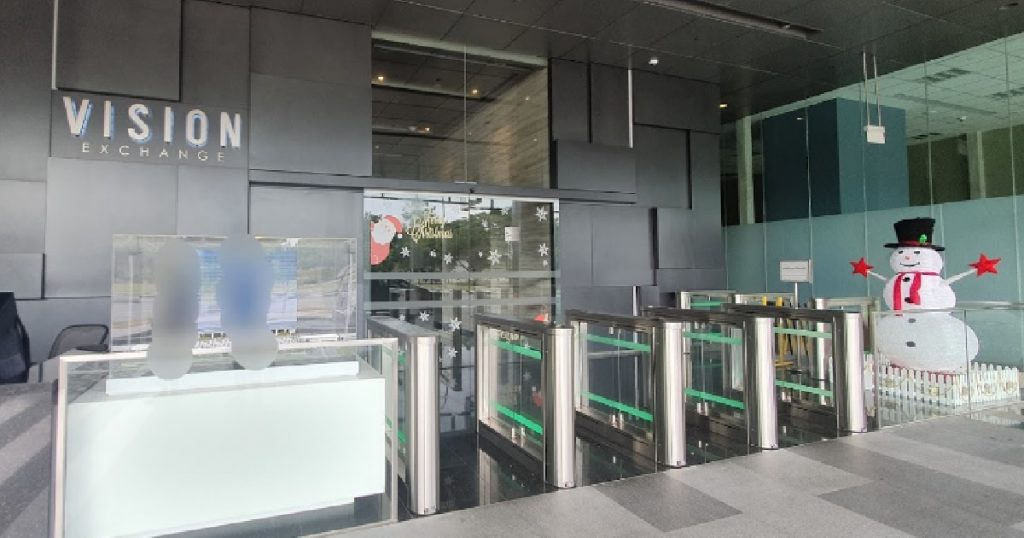 Earlier this month (Jan), the patient tested positive for COVID-19 visited a few places before quarrntine updated by the Ministry of Health (MOH).
On 9 Jan, the patient visited the restaurant Mata Thai (508 Bishan street 11) at about 1145h to 1230h. JEM (50 Jurong Gateway Road) at about 1425h to 1725h. Vision Exchange (2 Venture Drive) at about 1950h to 2055h.
On 12 Jan, Downtown East (1 Pasir Ris Close) was also visited by the patient. Market Square @ Downtown East at about 1230h to1300h and Fairprice Downtown East at about 1305h to 1335hrs.
on 13 Jan, Canberra Plaza (133 Canberra View) Ya Kun Kaya Toast at bout 0930h to 1010h. Eastpoint Mall (3 Simei Street 6) Smilling Happi Feet Reflexology and Fairprice 1245h to 1345h and 1355h to 1425h respectively.
Those who came in close contact with the patient have been notified for quarantine.
People who visited these places on the respective dates as a safety precaution measure should take note of their health closely for these few days.
Anyone who feels unwell with symptoms of acute respiratory infection (such as cough, sore throat, and runny rose), should consult a doctor immediately.