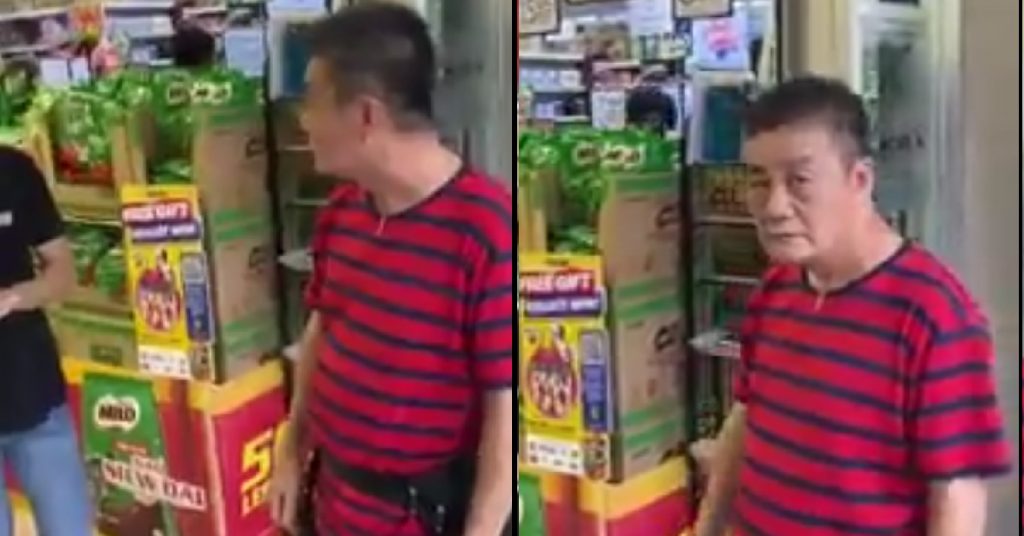 An uncle was filmed trying to enter a supermarket without a facemask, he was rowdy and tried to behave like a raging ape.
The man said: "I do not have a mask, that's why I'm here to buy 1"
What a great excuse, the govt has given out ample time for preparation and even given out free face mask for everyone, the only reason he does not have one it's most likely because he is an irresponsible adult.
Just look at his rowdy behaviour and choice of words.
Full Video Loading…