non Finance, non loan, non property, non banking, non credit card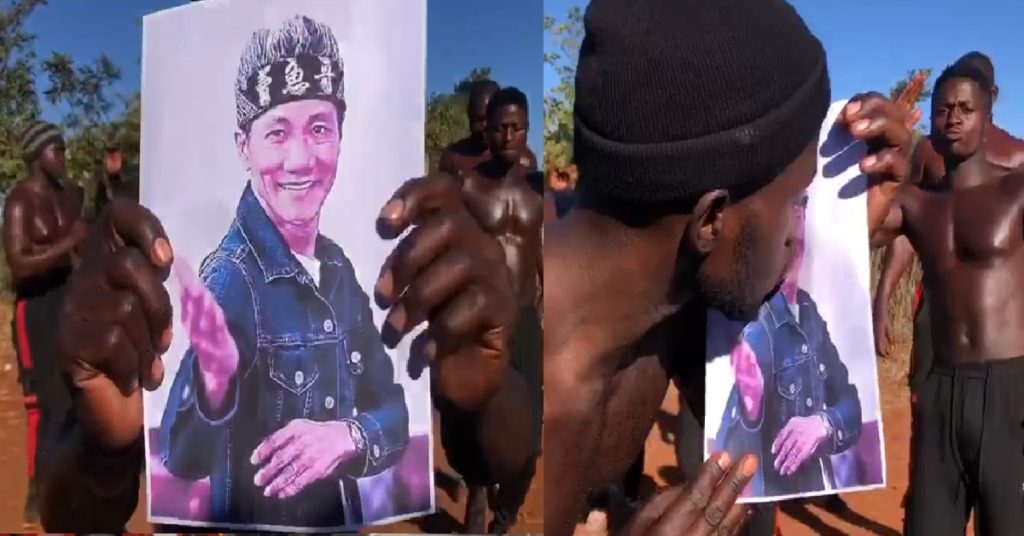 Singapore entertainer Wang Lei's virality and fame seems to know no bounds.
A group of 8 shirtless and muscular men in Africa were seen holding onto a sign that says:
"Wishing our idol, 'Mai Yu Ge' Wang Lei; may your livestreams be gaolat (power), limpeh love you forever, xoxo mua"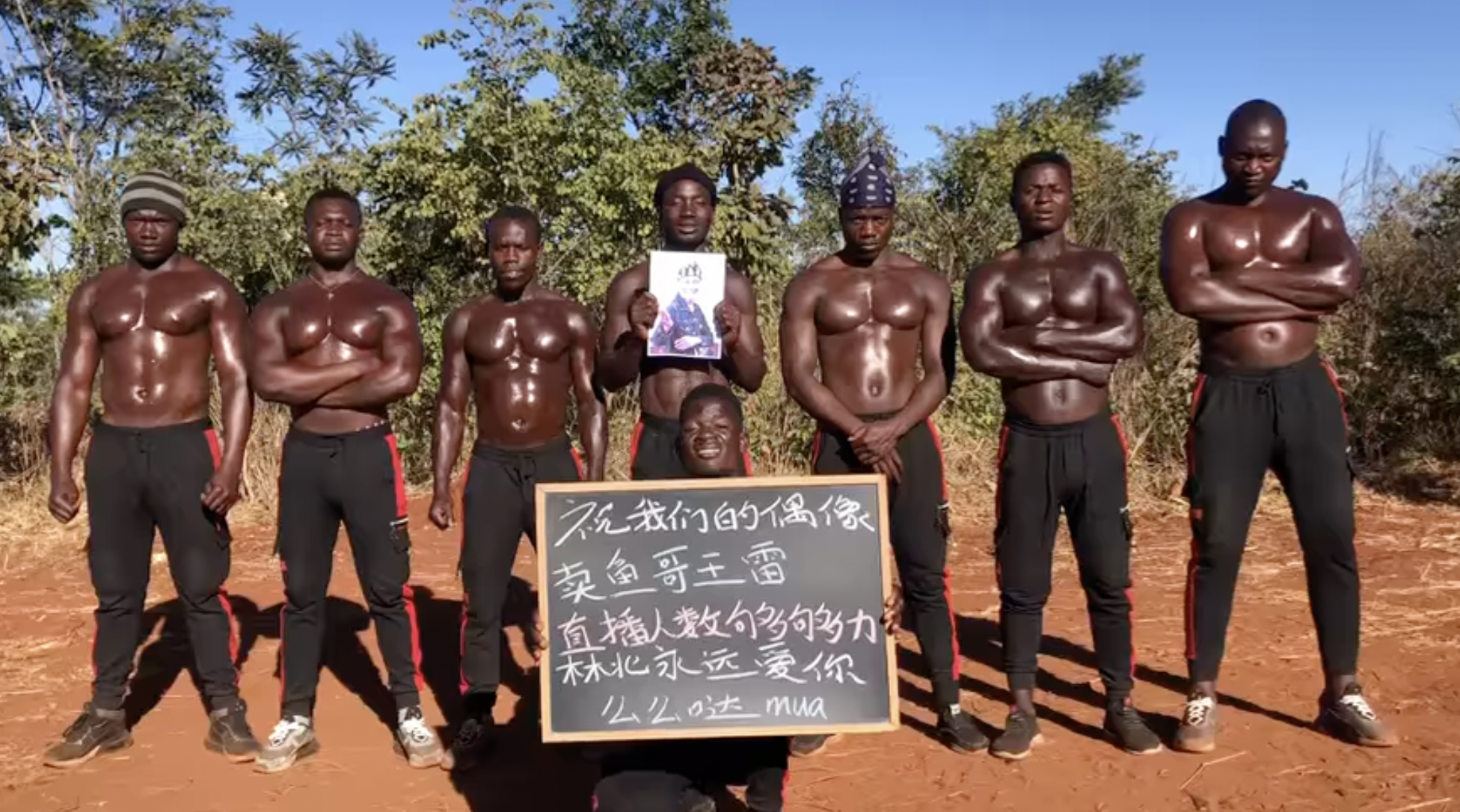 The group then started dancing and flexing their muscles, with a few of them kissing Wang Lei's portrait.
Wang Lei responded that a friend of his engaged these Africans to perform in the video, and he was thankful.
FULL VIDEO LOADING…
Image and video source: Wang Lei Facebook