Former Getai singer and Facebook Livestream seller Wang Lei, was live on 24 April at the Peni Concept Store in Johor Bahru for more than 2 hours.
The video had about 180k views, with Wang Lei wearing bras and high heels in an attempt to sell the products.
He was also seen wearing the bra on his head and looking like Chinese Batman.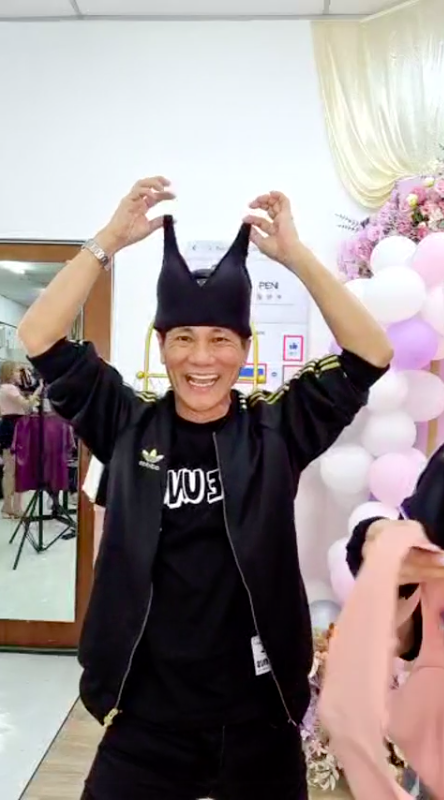 He put on the bra, a skirt, a pair of heels, a pair of sunglasses, some cat ears and a handbag, as he strutted in the video.
Peni concept store then said that they sold more than 10,000 boxes of underwear by the next morning.
Wang Lei also posted on his Facebook earlier today, saying that it "turns out men can sell women's underwear as well, I sold 8,000 sets of underwear in 15 minutes!"