non Finance, non loan, non property, non banking, non credit card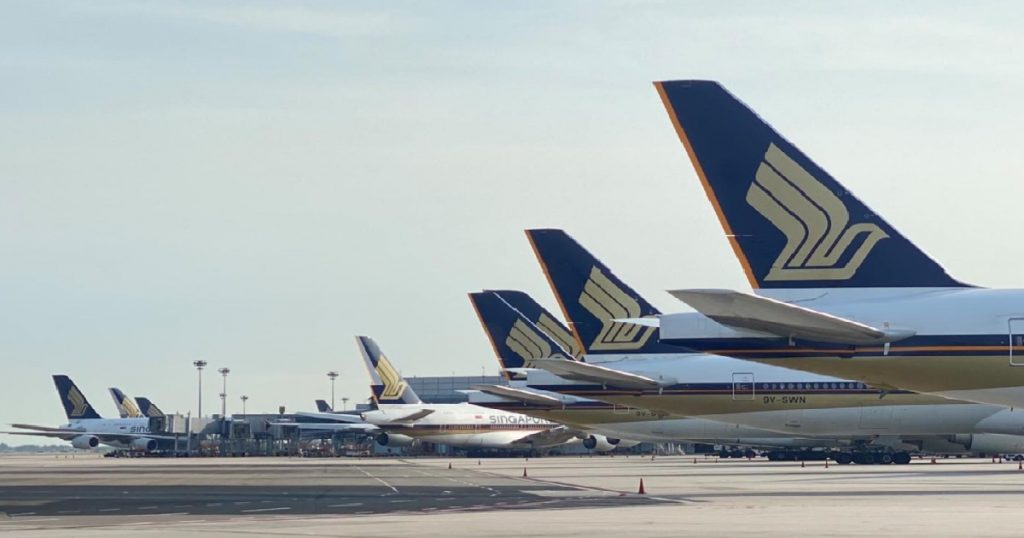 Following the news of SIA's retrenchment exercise, where 2,400 jobs were cut by the airline, transport minister Ong Ye Kung took to Facebook to share his views and plans.
Ong said that despite the government's support measures, SIA can only do so much when air travel worldwide has been halted.
Ong said: "They have delayed this workforce reduction as long as they can, but with air travel decimated by Covid-19, this has unfortunately become inevitable."
He also said that the next step would be to retrain the retrenched for other jobs and industries where their current skillsets will be beneficial,.
He also added: "we will continue to press on, to restore air travel in a safe manner, to get SIA planes back up in the sky, and revive our air hub."