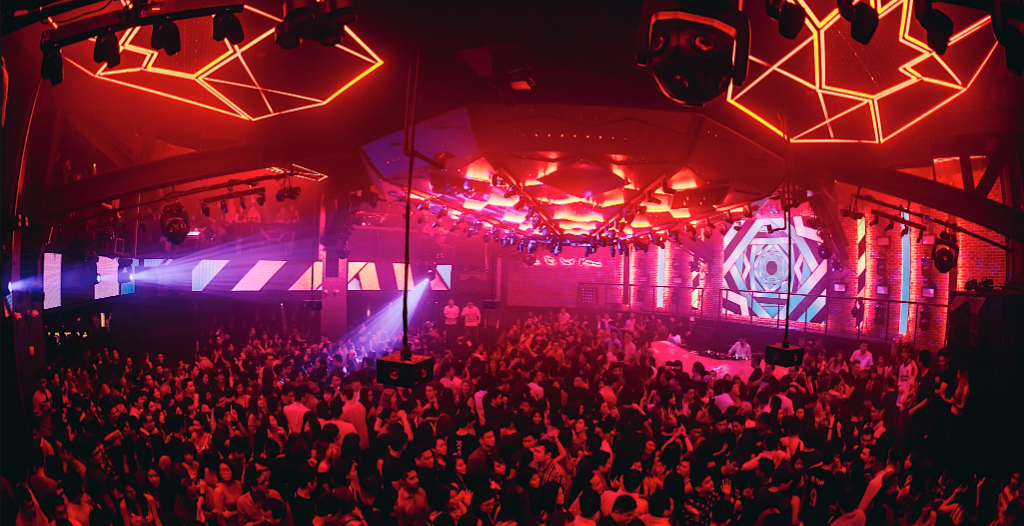 A message has been circulating on Whatsapp of an NUS student who sneak out from home and visited Zouk, Zouk posted on Facebook earlier that this is not true as Zouk did not receive any quarantine orders from the authorities.
This is what Zouk said on Facebook
"Dear Zoukettes,"
"It has come to our attention that a message has been circulating about a student who was confirmed to have COVID-19 visiting our premises over the weekend. We would like to clarify that this is unverified information. We seek your kind understanding to not engage in the sharing of this message while we investigate further."
Zouk has since reported the incident to the police and an investigation is ongoing. Please do not spread unverified information.
The fake Whatsapp message looks like this
"LATEST IDIOT: NUS student just returned from exchange. On Stay Home notice. Then sneaked out last sat night to Zouk. Next day positive and now the whole section of Zouk quarantined."
"Another spike coming up soon….contact tracing now on."