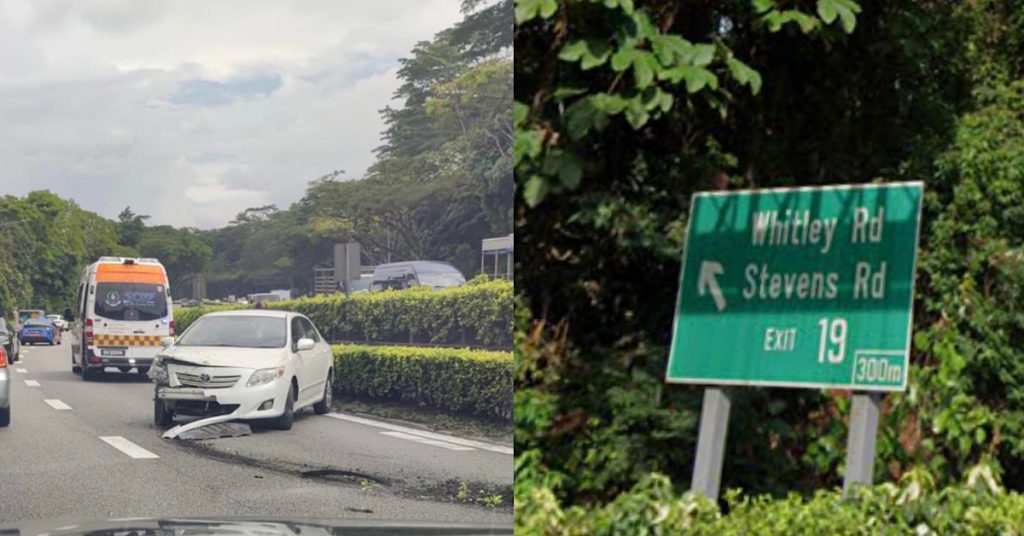 A netizen has just sent to us an image that was take apparently on PIE going towards the direction of Tuas.
A white Toyota vehicle was seen facing the direction of oncoming traffic, with the front bumper smashed.
The driver seems to have lost control and then smashed into the bushes on the side.
Wonder how much the authorities is going to claim from him for damaging the greenery.
We hope everyone is fine.
Check out the image below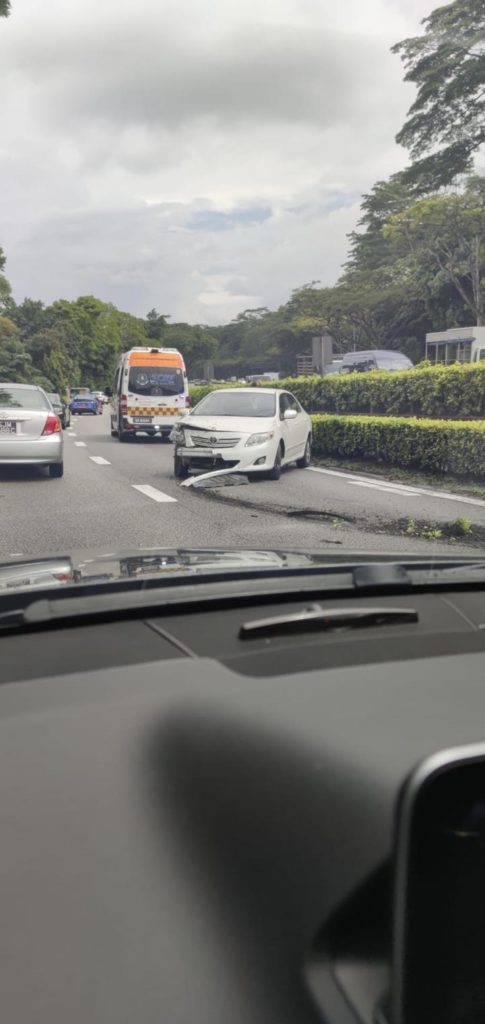 Image source: Anonymous Netizen