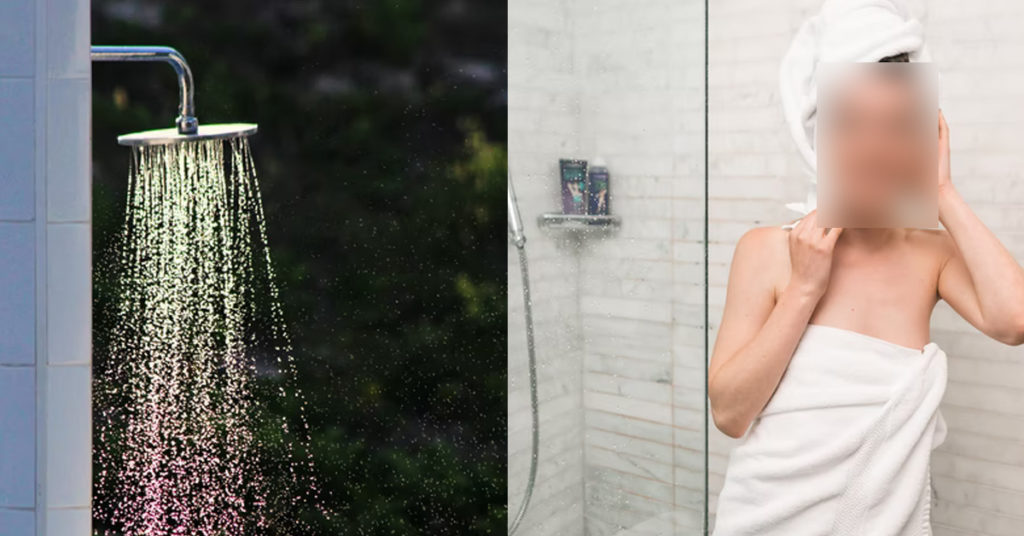 husband's phone conversation with army friend
Found this phone history between my husband and army friend. Date was in Dec last yr

A (husband): try liao?
B (army friend): haven..thinking
A: faster. if not other ppl chop liao
B: u sure xiao xue ok? I saw got 1 yue qi, quite cute
A: both ok.
B: u up both b4?
A: xx is full svc, yq only package B
B: both svc good?
A: xx not bad, yq quite dao. u faster decide
B: okok. $150 include hotel?
A: No la. but include massage before that
B: ok. can shower 2gether?
A: think need top up $30

I showed him the sms. he denied everything. Said his phone got hacked.
Who would believe?
I feel like dying now