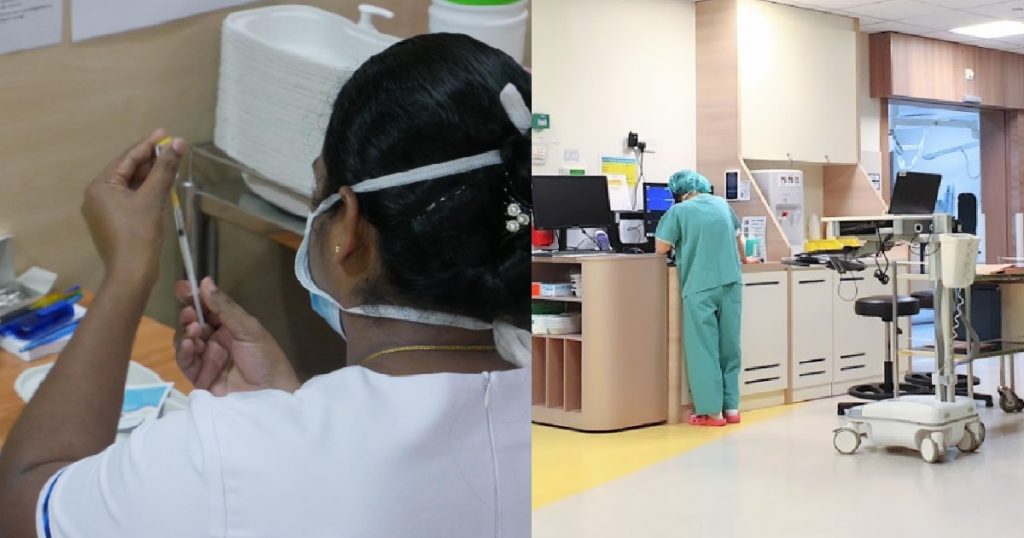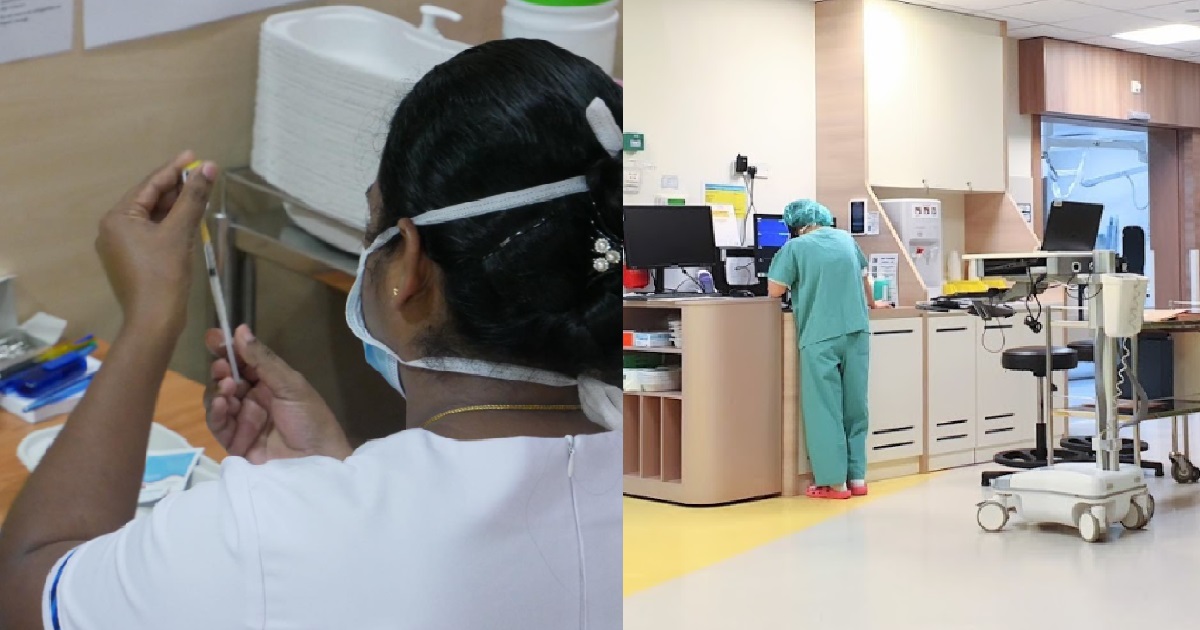 A woman who allegedly suffered weakness in her legs and dizziness for 5 days after taking the Covid-19 vaccine, took to Facebook to share her tale.

To which, the Singapore General Hospital replied via their Facebook page, with the following:

SGH mentioned that there is no evidence to support Ms Lin's claim that her symptoms are linked to the vaccine.
However, they are being cautious and will continue monitoring her condition and conduct tests as needed.
It is also worth noting that hospitalisation as a result of vaccination for Covid-19 will be insured.