A resident who resides in Pasir Ris said that a construction site by SMRT is operating even in the middle of the night.
She then uploaded a 3-minute video (April 18), where noises can be heard every few seconds. Typically a handphone is unable to record noises from such a distance. Meaning the actual volume of the noise that is generated from the construction site is even louder than that.
Here is what she said:
SMRT! it's Monday 0037h and your construction site at Pasir Ris is still working and generating noise at this hour. Please see to it and put an stop to unnecessary noise at this hour. We residents have to get enough rest for work and school later today.

The law
According to NEA noise Control here are the timings and noise level permissible for late at night
55 dBA is equivalent to the noise of a maker.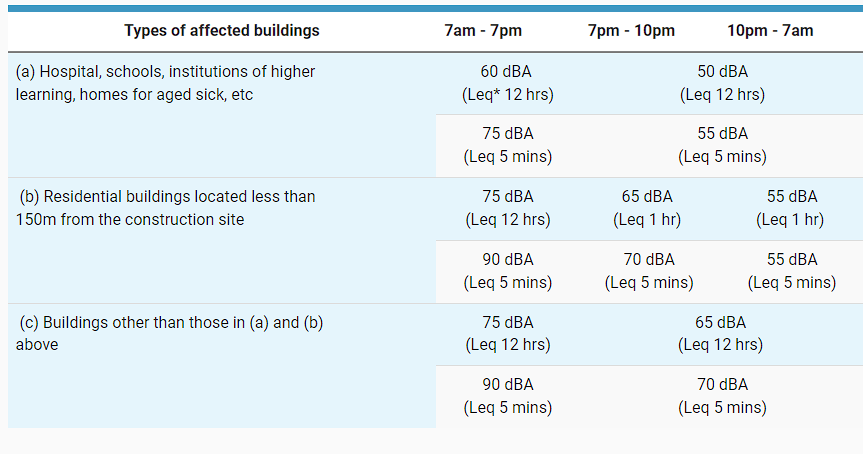 No-work rule on Sundays and public holidays
In addition to establishing permissible noise limits, NEA has also implemented rules which prohibit work on Sundays and public holidays for construction sites located within 150m of residential premises and noise-sensitive premises.
Full Video loading…