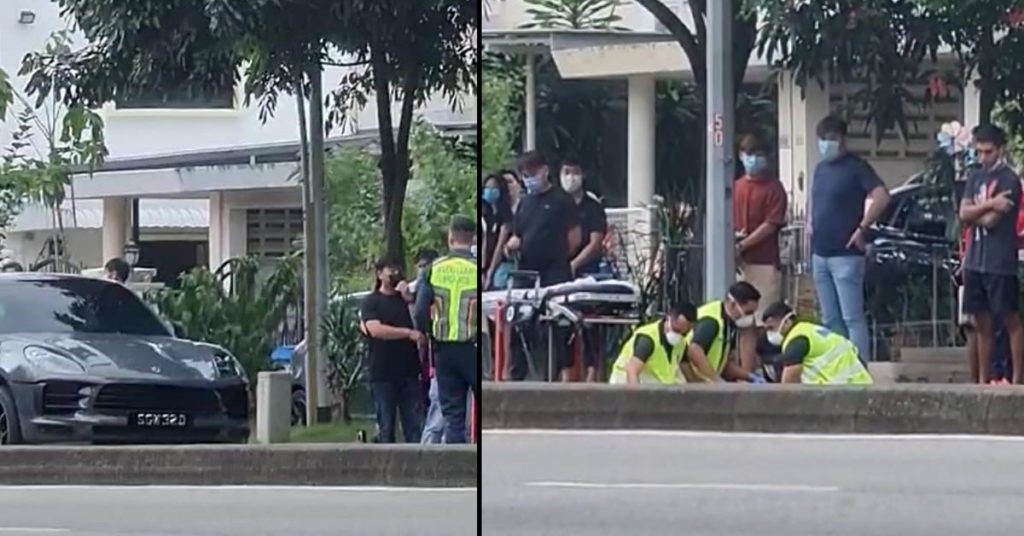 An accident occured along Macpherson road near Macpherson mall, the nephew of the victim is seeking for footages of eye witness of the accident.
Here is the appeal:
Call for witness of fatal car accident on 6 August 5:40-5:45pm on MacPherson Road towards Macpherson Mall near bus stop (opp Cencon Bldg) / opposite motor car shophouses.
My aunt was knocked down by Porsche SUV car plate number SGW32D, flung off far away and died tragically. We would sincerely appreciate if you have any photos / videos or can be the eye witness.
Full Video Loading…