non Finance, non loan, non property, non banking, non credit card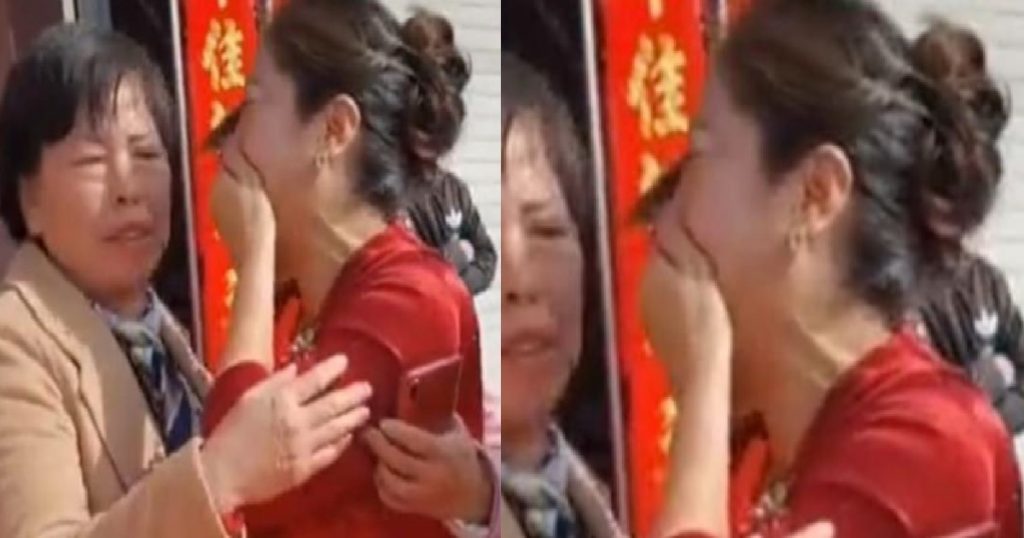 A woman was attending her son's wedding ceremony when she glimpsed upon the bride's birthmark on her hand.
The auntie then remarked that her birthmark looks al lot like her long lost daughter, exactly the same in fact.
She then asked her in-laws whether they adopted the child, because she suspects that her new daughter-in-law could be her biological daughter.
The in-laws were shocked because it was a secret that nobody knew.
They then confirmed that their daughter was adopted, which made the bride cry tears of joy; finding her biological mother on her wedding day.
The family reportedly found the girl along the roadside more than 20 years ago and adopted her.
Her biological mother tried for many years to find her missing daughter but to no avail, she eventually adopted a boy.
And because the couple aren't biological siblings, the woman says she sees no issue with the marriage.