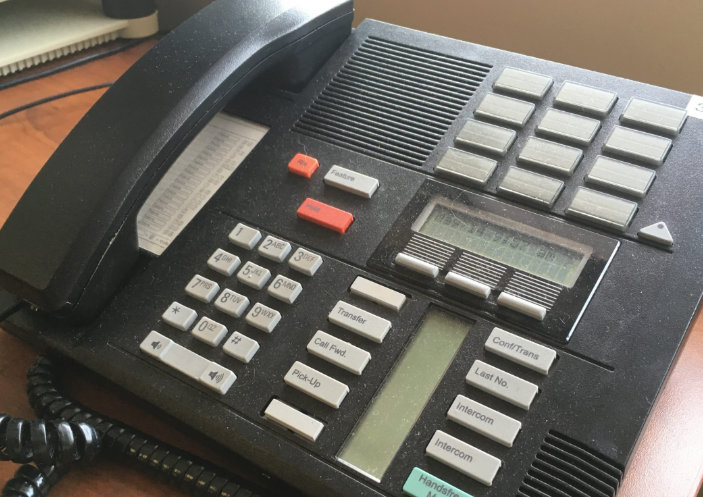 A 65-year-old woman received a phone call at home, the caller claims to be from Singtel Customer Service. He told her that there were some issues with her internet and the purpose of the call would resolve the problems.
The call itself was the problem
The phone between the caller and the victim lasted over two hours, the 65-year-old victim followed instructions she received from the caller and perform some actions on her computer.
The caller does not sound like a local
In a mere few hours, the caller was able to convince the victim to log in her banking account and gave away sensitive information. The victim also provided the One-time password(OTP) to the scammer.
The call was transferred to another "department" for another scammer to tell her a tall tail that her internet IP was used illegally overseas. They even included a fake message of Interpol and a Russian man photo to convinced her further.
Something did not feel right after the call
The victim later called her bank and discovered that the over $300,000 were gone. The scammers increased her withdrawal limit to wipe her bank account clean.