A netizen shared how she visited the McDonald's outlet at Ang Mo Kio Park on 24 January, and ordered about $138.45 worth of food items.
She claimed that she was allegedly made to wait for almost 1 hour for her McCafe orders.
Here is what she said
Location : AMK PARK
Date : 24 Jan 2023
Time :0040 from receipt.
I am here with my family and relatives. It's a very bad experience, we came in happily but ended up having a bad time here.
ORDER NO. 2946, total : $138.45.
First of all we ordered 7 cups of mc cafe and totally no one is doing it till the extend we waited and didn't arrive I went to speak to the manager, all his reply is just WAIT!
I waited a total of almost 1hr. Received my mc cafe at 1.31am! They have 3 staffs at the mc cafe but almost an hour ?. I am with quite a number of elderly and kids, this is the service y'all have to make my family unhappy. To whoever that is reading this or in charge of this case, investigate and call me straight. I need an explanation for this incident.
Thanks
This is what I have emailed in to MacDonald.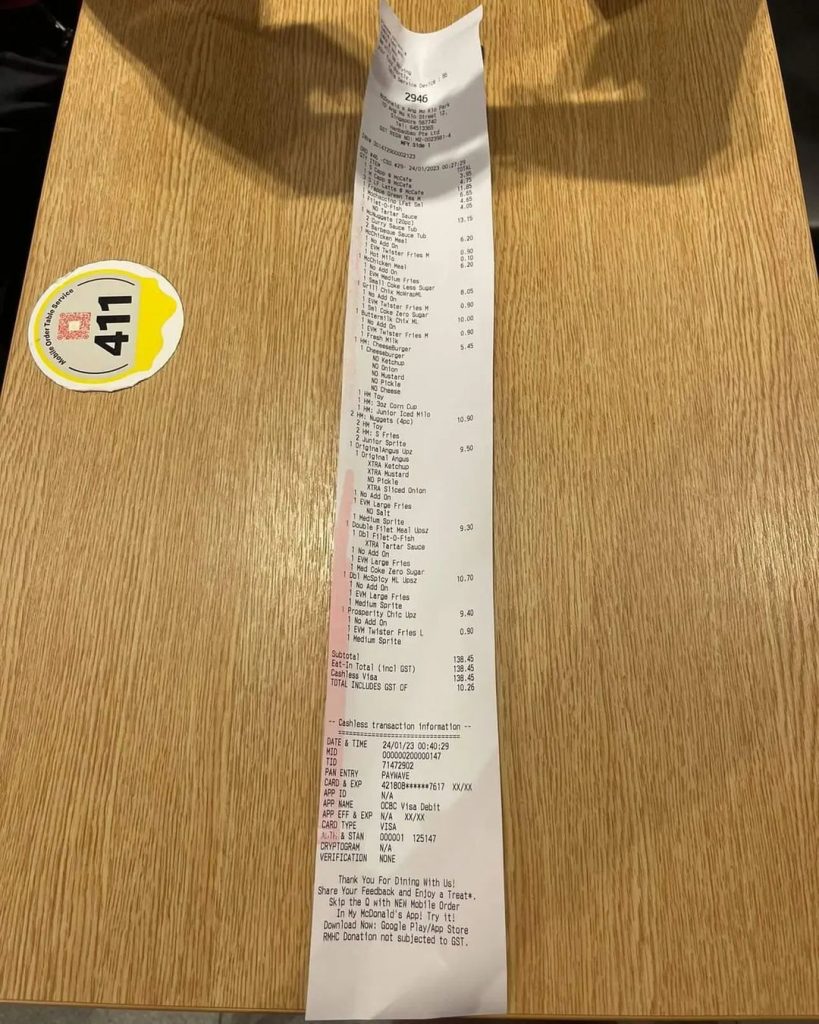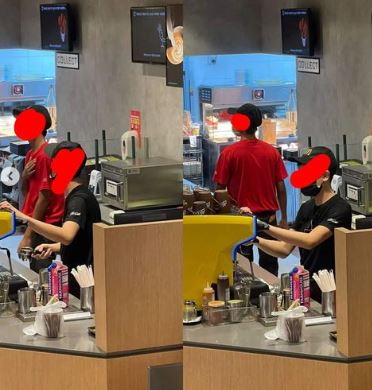 Netizens' comments