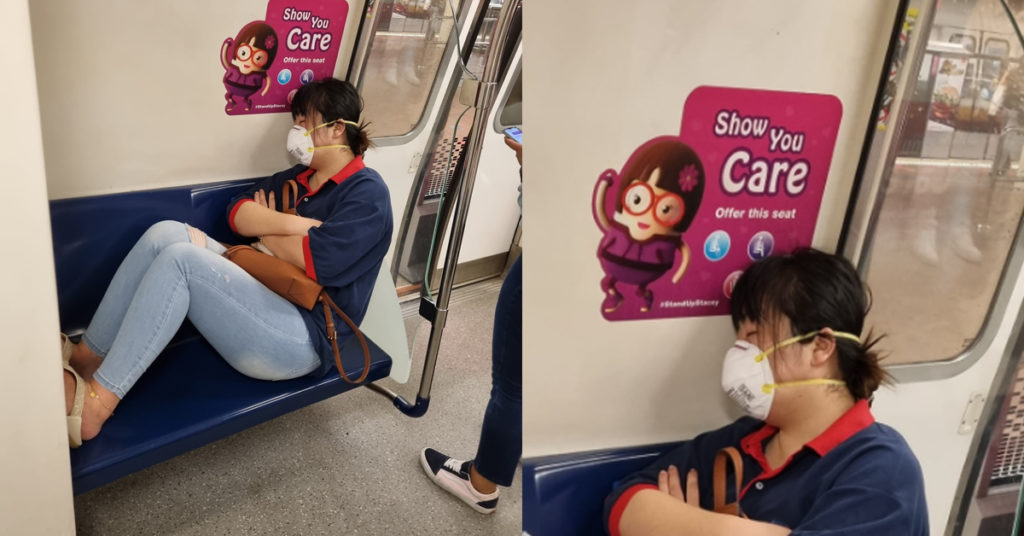 A woman was spotted by a netizen occupying the reserved seat and sleeping in the MRT, in the post many netizens said that she should pay for at least the travel fare of 2 passengers.
Netizens who saw the photo were not happy with the behaviour, the comments ranged from saying that her behaviour was irresponsible to some others saying that it is dirty to do so.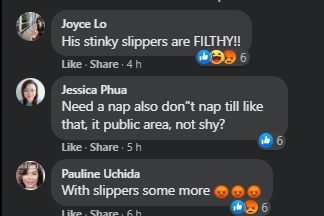 Travelling
Let's all be responsible commuters and share the seat and make sure others have it as well.