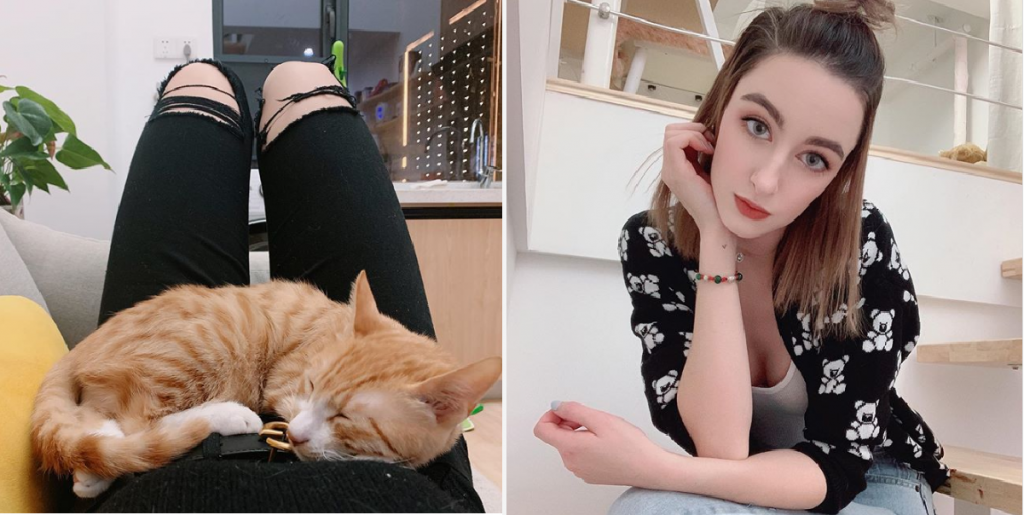 On 23rd Jan 2020, a lockdown was imposed in Wuhan.
Shramko a 21-year-old Canadian woman currently in the city of Wuhan had the opportunity to evacuate from the city through a chartered plane.
But she chooses not to go evacuate as her pet cat was not allowed on the plane. She said that she won't go back to Canada as she does not want to abandon her cat.
"I don't think I'm going back. I can't abandon her"
Here she describes her life in the City of Wuhan after the lockdown.