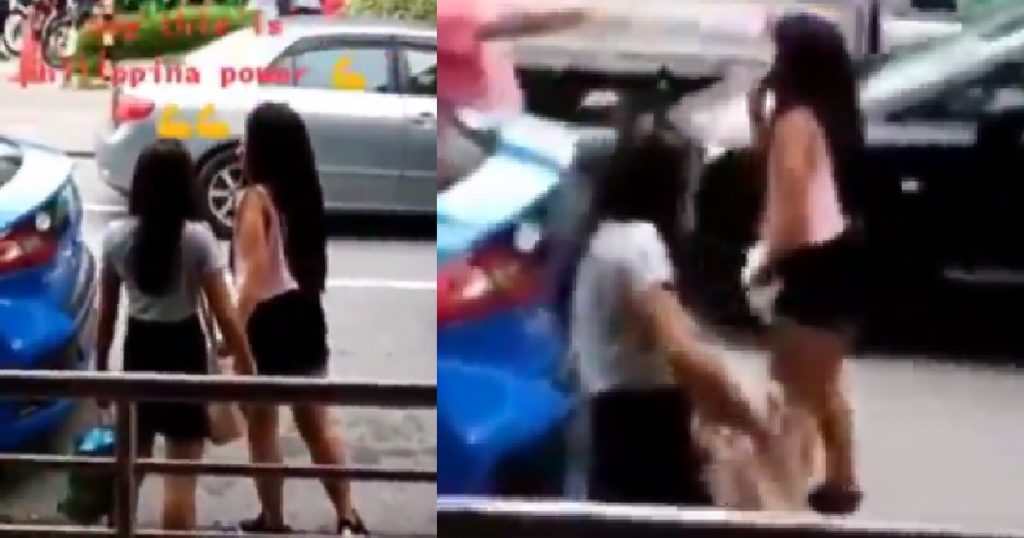 A video of a woman creating a scene in the public is circulating on social media. The woman was heard shouting at a man at the side of the road.
It is not sure what the root of the whole incident. However, it seems like the woman was angry after she was being shouted at by the man. The woman who filmed the incident seems to be very proud of what they are doing as she even added a caption "OMG THIS IS PHILPPINA POWER ".
Should this be something to be proud of for being a public nuisance?
Video Loading…