Bad skills for battery replacement at a watch store in Paya Lebar. My watch came back to me with the back casing having MANY deep cuts. Bad customer service, encounter with him is traumatic.
The man who did the task is elderly man with specs. When I feedbacked and asked him to inspect the damaged watch, he didn't even want to look and kept repeating the scratches are not done by him. He said why don't I return the watch to him and he will open the watch again in front of me and prove to me he is professional. What?!
I asked him to call the store manager. He said he is the owner of the store. I am shocked this is how he treats his customer. I told him 'I will file a complaint in CASE'. He immediately answered, 'not possible, you go and try. It's useless 沒用的'.
He even added, 'By right, changing battery does not include polishing. I even polished your watch. Now you accuse me, ' 诽谤' '. Thinking to myself, since when has wiping with a cloth now a special 'extra service'?
I said, 'How can the cuts be done by myself. The cuts do not look like wear and tear. They are newly done with very sharp silver color'. NOW THE MOST DISTURBING PART. He turned on the AUDIO recording of his mobile phone and said 'Can you repeat what you said, I will record you so I can protect myself. You are not professional, cuts can be any color'.
I was dumbfounded. How can the shop owner now act like victim and want to record my voice on his phone?! I was not even shouting. He was denying any responsibility for the damage and tried to put it on me. Anyway, I know this is going nowhere.
Very disappointing, considering my previous transactions with the young man from this same store is actually pleasant. I have done watch battery replacement and bought several clocks from them before. I found them in Facebook and Shopee, they have almost 4+ star ratings in Carousell and Google reviews too. Hence, I thought they are trustworthy.
To salvage my watch, I went to original watch brand's store and now it is costing me $$$ to fix the damages. The watch is important to me hence salvaging it. I should have gone to them from the beginning, the nightmare with Paya Lebar Watch store happened because I was in a rush and going overseas.
Additional thoughts:
I personally have no experience with CASE or lodging complaints, are consumers supposed to just suck this all up and get bad behavior in return? The main thing that irked me off: is it right for people just to record people without their consent? (I suddenly remember SPF in the previous Cheers case). Seems like in current times, anyone can just record anyone now with no valid reason, because they want to portray they are the victims to protect themselves. I am not a public figure and I was not committing any crime, on what basis can someone suddenly want to record me.. very disturbing.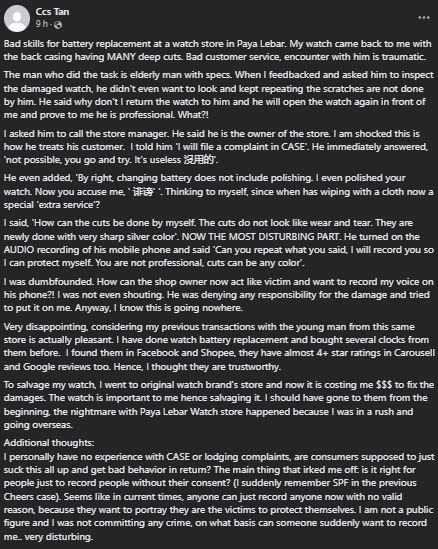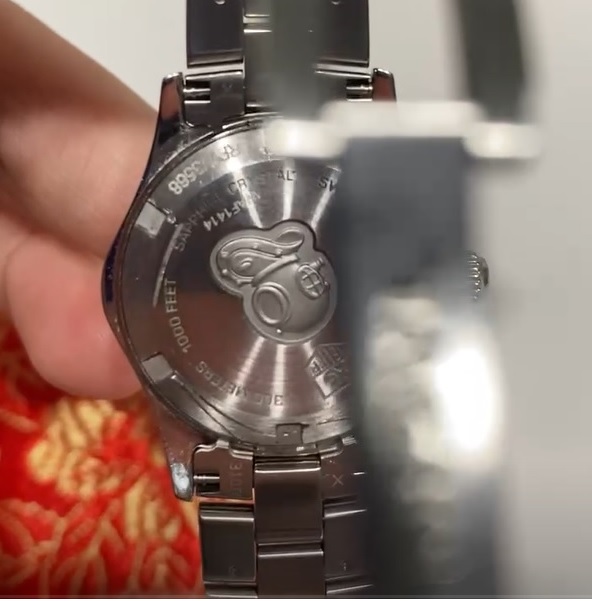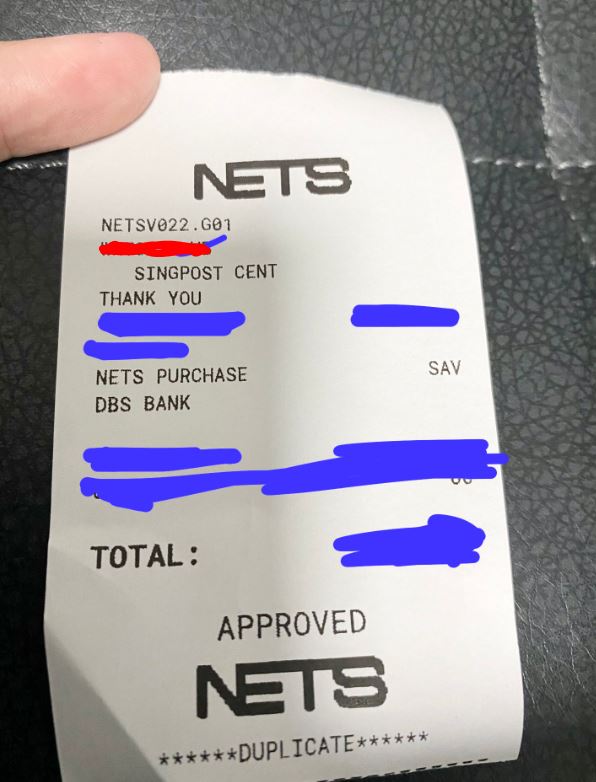 FULL VIDEO LOADING…