non Finance, non loan, non property, non banking, non credit card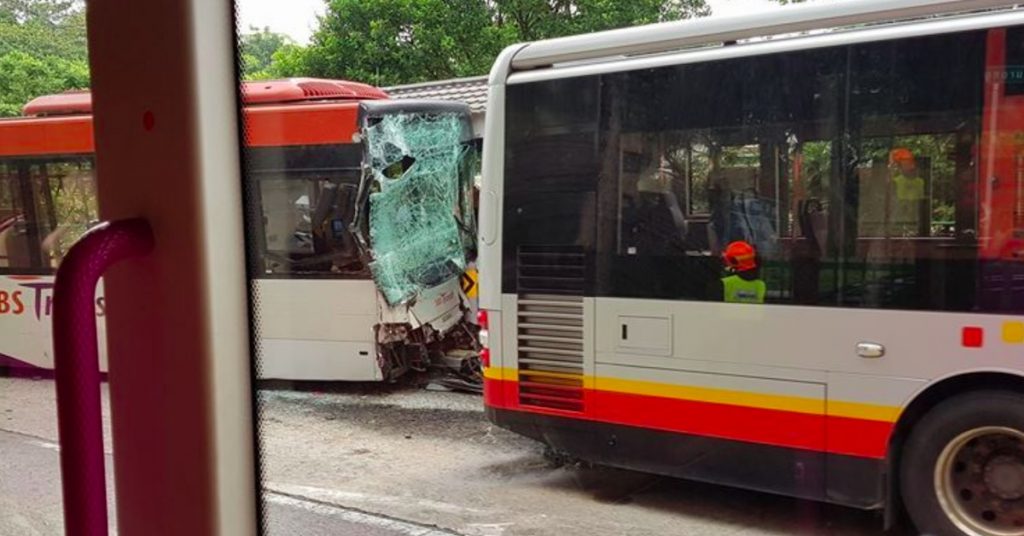 According to a media release, a 65-year-old bus driver was jailed after causing a serious accident which resulted in 34 people getting injured.
Among the 34 people, one woman suffered a miscarriage and two other passengers suffered from spinal fractures.
The accident happened on 11 May 2018, at Jalan Jurong Kechill.
The woman did not suffer major injures but the accident induced stress from the accident it is believed that this was the cause of the miscarriage.
New Bus Driver
Yesterday the driver was jailed for 4 weeks and banned from driving for 3 years.
Before the accident he had just started with SBS for 3 months.