non Finance, non loan, non property, non banking, non credit card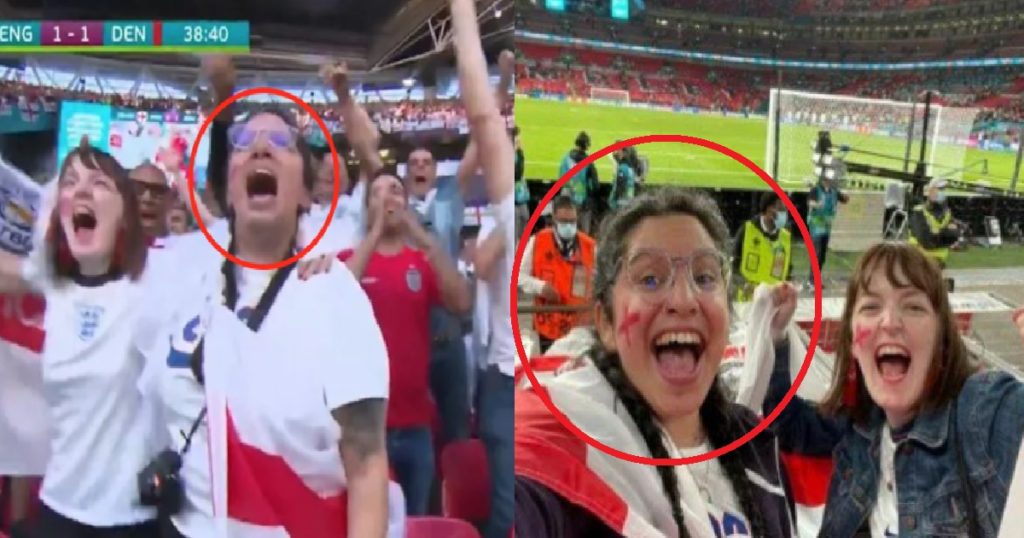 An England football fan reportedly chao geng and lied to her boss that she was not feeling well.
The woman, Nina Farooqi, took an MC but was then caught on TV celebrating England's goals against Denmark at the Euros, jumping and shouting behind the goal at Wembley Stadium.
The next morning, she was told not to bother coming to work anymore.
Yeap, she was fired.
She then said that she would "do it all over again".
Images source: Screenshot from ITV Sport and @Fchiegene on Twitter