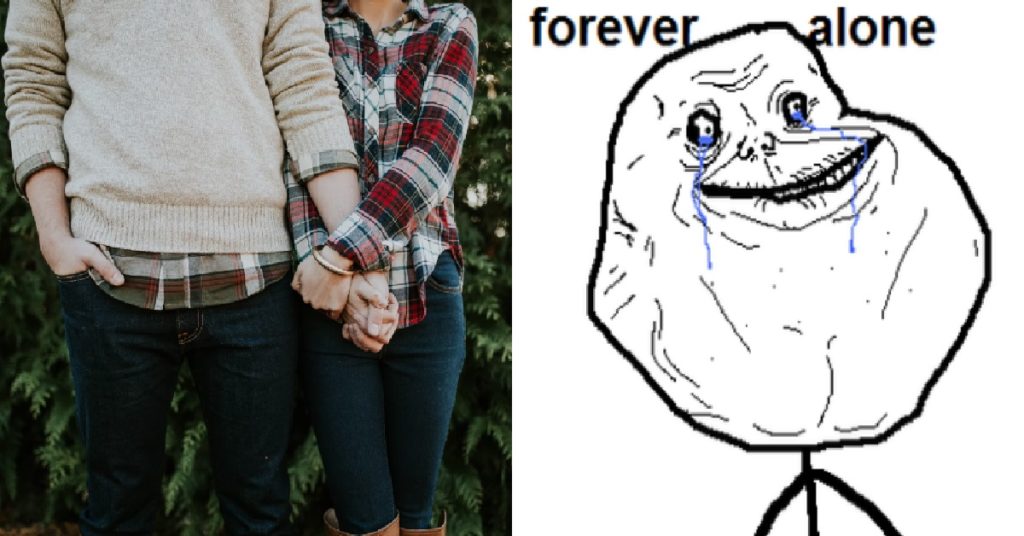 An 18-year-old xiao didi shared how he is "really bent on having a S/O".
He said that it is because he is jealous that all his friends have a GF but he doesn't.
Here is the story:
"hey, so basically I'm like really bent on having a S/O
but ik it's not a need but when i look at other's. esp my close friends talk abt themselves with their s/o tgt , i just cant help it but just having the need to have one ,
I'm pretty sure this is like peer presure or smtg
but im 18 rn and it's so hard.
any advice on how to think differently? or anything idk im really lost rn"
Images source: Unsplash and Know Your Meme