non Finance, non loan, non property, non banking, non credit card
A xiao mei mei who previously posted on Instagram saying that she wanted to experience the River Valley murder has posted a new Insta story apologizing for her insensitive actions.
People will do all sorts of nonsense just to gain more followers on Instagram and her actions were undeniably outrageous.
Here previous post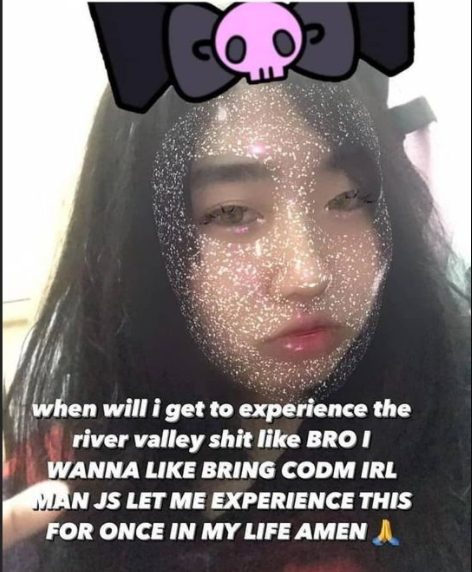 Her apology post:
I want to apologize for the insensitive story I posted on my spam. I've gone through a death of a family member recently and I didn't mean to hurt anyone. I had not harboured any intent about making jokes about his passing and I know what's done is done but I only posted this on my private acc with the intention of venting my feelings of stress and sadness but I didn't expect it to get out.
I had no intentions of taking the situation lightly nor did I wish for harm to happen to any more people after this tragic incident. this is my coping mechanism I know this is no excuse and once again I'm sorry and I would like to offer my apologies to the family of the student and those that I have offended due to my insensitivity and I hope that nothing is like this would happen again.
I have reflected on my actions and I sincerely apologize for what I have said and I will think before I speak from now on.