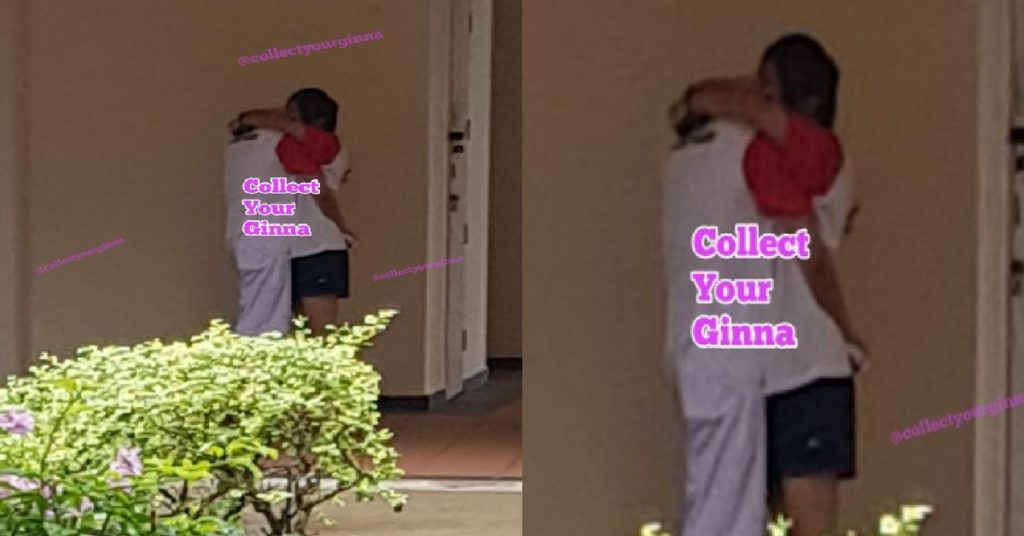 A photo emerged online showing a loving YP couple locked in a a romantic embrace at a HDB void deck.
They were seen hiding out at a HDB void deck hugging and kissing each other.
Perhaps the hungry ghost month is ending and it's time to say goodbye, at least for another year.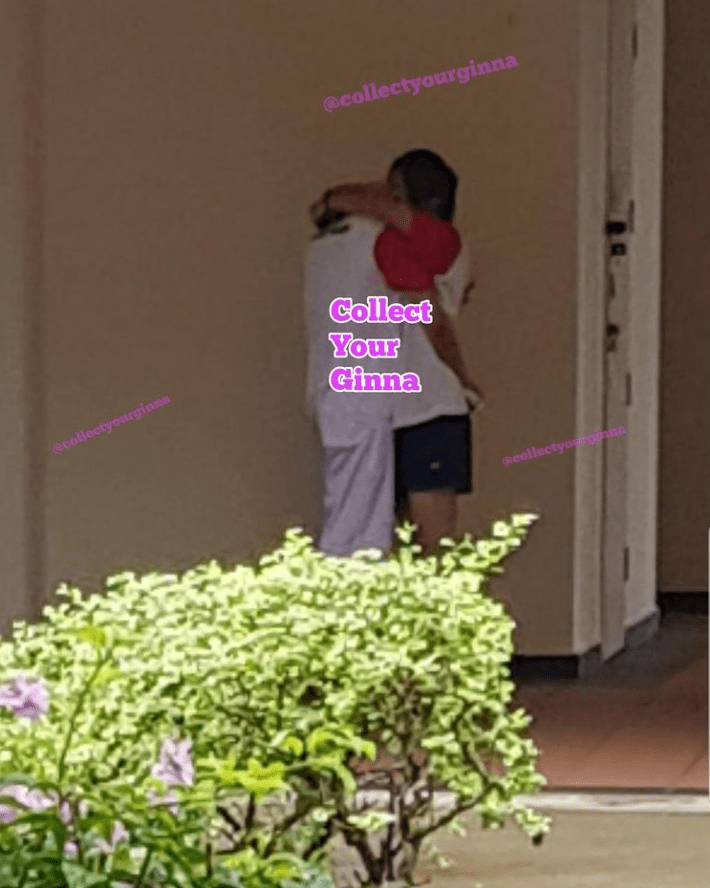 Source: @collectyourginna.sg on IG