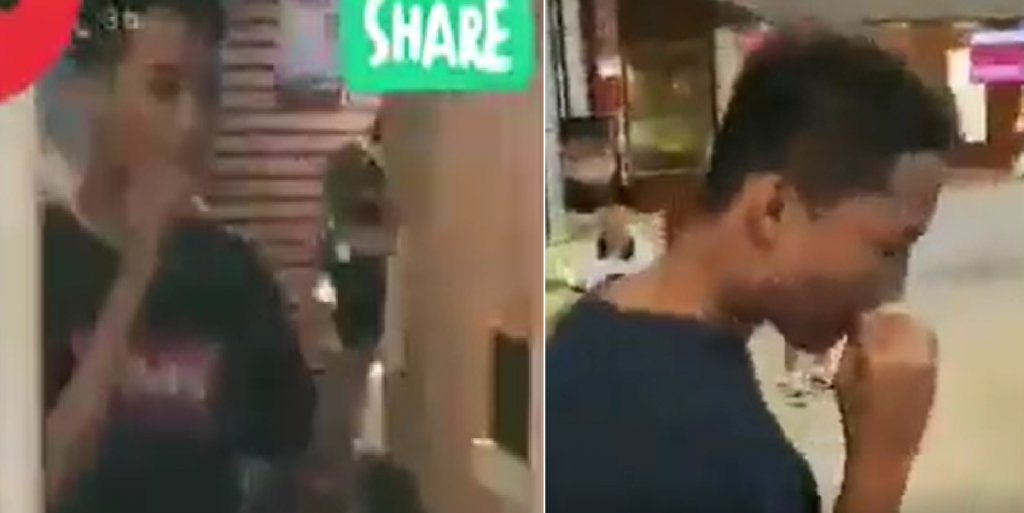 There have been videos of young punks doing all sorts of nonsense recently, from cycling in plaza Singapura to spitting in the mall.
Today we have one who thinks it's cool to smoke in Seletar Mall.
Smokers are liable to a composition sum of $200 if caught smoking in prohibited places, or up to $1,000 if convicted in court. 
Full Video: