non Finance, non loan, non property, non banking, non credit card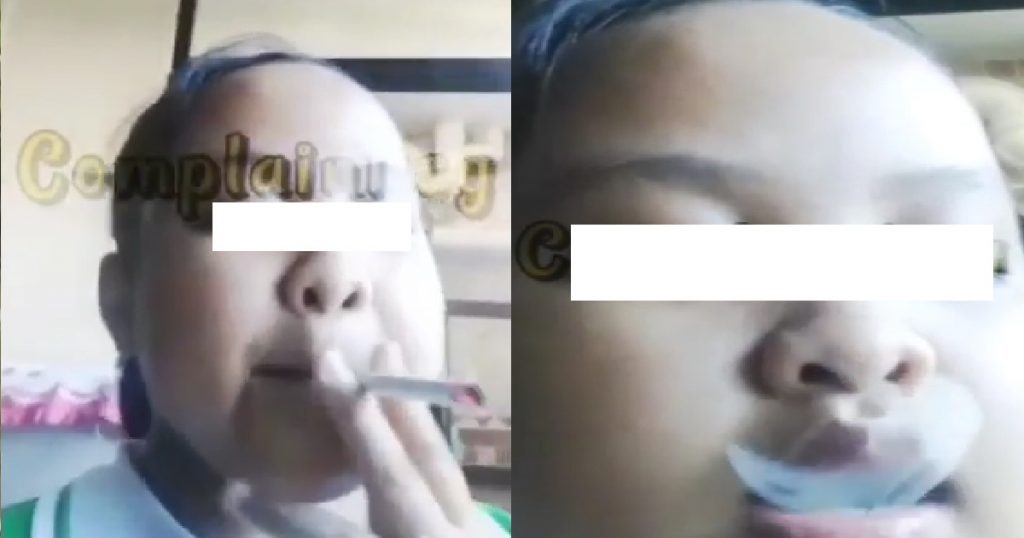 A video surfaced online showing a school girl smoking at what appears to be her home.
She could be seen attempting to do some smoke tricks in the video.
It is assumed that her parents weren't at home when the video was taken.
FULL VIDEO LOADING…
Image and video source: @complaint.sg on IG