non Finance, non loan, non property, non banking, non credit card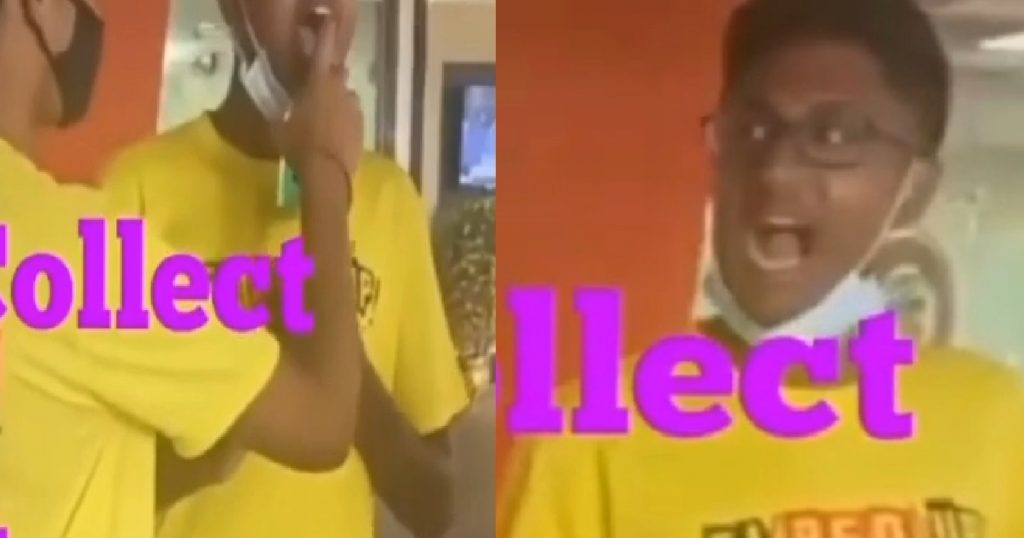 A video emerged online showing two groups of young punks swallowing what is presumed to be hand sanitiser.
The first guy (who is presumed to be from Victoria School) could be seen swallowing the hand sanitiser and opening his mouth to show his friend that he had swallowed everything inside his mouth.
The second guy could be seen being "fed" the sanitiser before pushing his friend's hand away.
FULL VIDEO LOADING…
Image and video sources: @collectyourginna.sg on IG