non Finance, non loan, non property, non banking, non credit card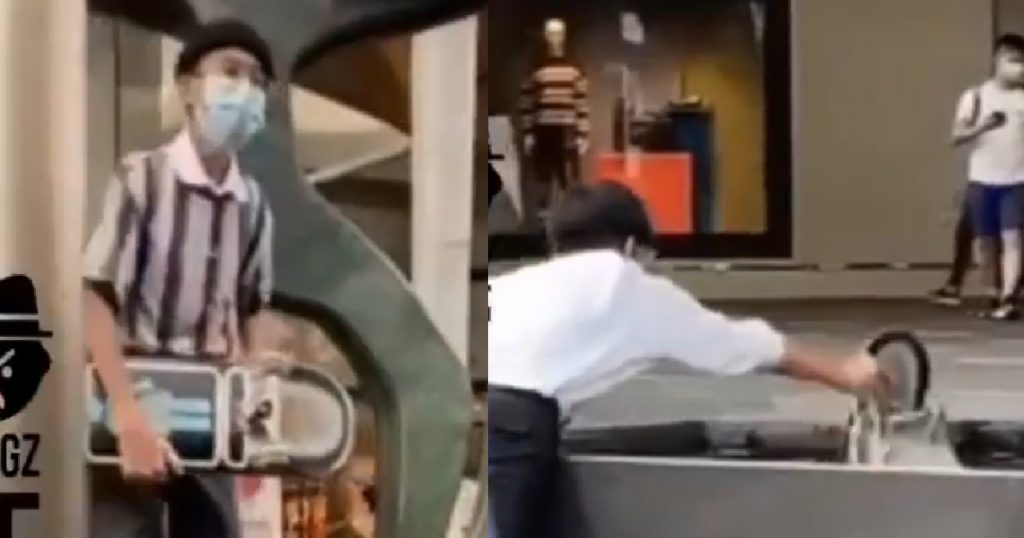 A video surfaced online showing a group of young punks with questionable fashion sense as well as intelligence throwing a skateboard into a fountain at Orchard.
The group of halfwits then retrieved their skateboard as the public laid witness to this act of idiocy; one of the stooges then bolted and made a run for it.
Not really sure what he was running from but I'm guessing he was running from his brain cells.
FULL VIDEO LOADING…
Image and video source: @bengzofsg on IG