A 21-year-old YouTube prankster, Tanner Cook, who runs a YouTube channel called Classified Goons, was shot in the abdomen by a man after playing a prank on him at a food court in a Virginia shopping mall, according to NBC News.
Videos of the incident emerged online, showing a gun and a bullet casing on the floor, as well as police officers armed with rifles apprehending the gunman.
Cook's family have also reportedly submitted the video clips to the authorities to be used as evidence for the shooting.
The moment police apprehended shooting Suspect at Dulles Town Center today pic.twitter.com/shv0cjQm8k

— VAhiphopandnews (@VAhiphopandnewz) April 2, 2023
Loudoun County Sheriff's Office statement on the shooting
The Loudoun County Sheriff's Office has arrested and charged a Leesburg man involved in a shooting at the Dulles Town Center Mall Food Court this morning.
Alan W. Colie, 31, was arrested and charged with aggravated malicious wounding, use of a firearm in the commission of a felony, and discharging a firearm within a building. The shooting resulted from an interaction between the victim and Colie in the food court.
LCSO received the first call reporting that a shooting had occurred at the Dulles Town Center mall at approximately 11:57 AM, and deputies quickly responded, arriving on the scene within three minutes of the call. Deputies immediately entered the mall and took the suspect in custody at approximately 12:02 PM. One adult male victim was found outside the mall with a gunshot wound to the abdomen. The victim was treated for injuries by deputies and members of the Loudoun County Combined Fire and Rescue System (LC-CFRS) and transported to a local hospital for treatment. At this time, it does not appear that the suspect and the victim were known to each other.
LCSO deputies also checked the entire mall to ensure no other suspects or victims were present. Dulles Town Center management closed the mall for the remainder of the day.
Anyone with additional information is asked to contact Detective K. Mitchell at 703-777-1021.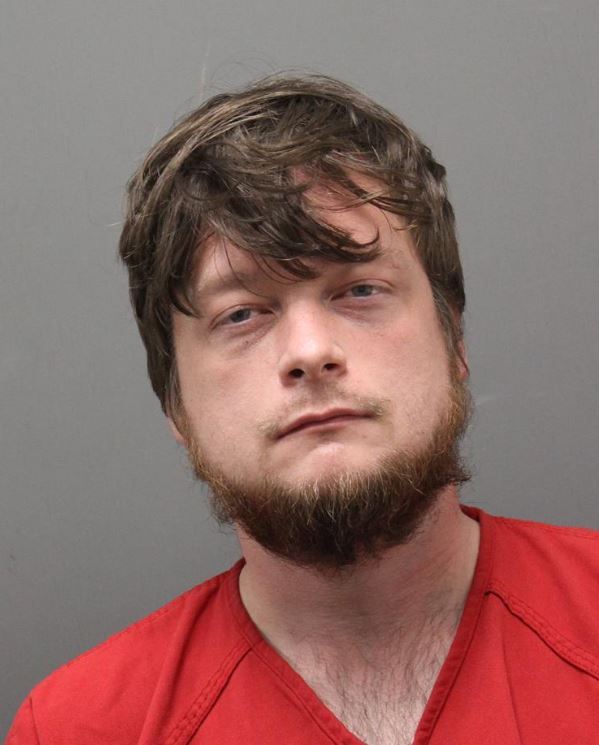 Shot in the stomach
Cook was shot in his abdomen and the bullet had reportedly pierced through his stomach and liver, and has remained in the hospital recovering after his surgery.
His father said that Cook's gallbladder had to be removed in the surgery but is hopeful that his 21-year-old son will recover fully.
He also revealed that he has been receiving hate mail saying that his son deserved to be shot.
He added that the gunman had gotten offended after the prank and shot his son, but he forgives him because he "serves a god" who "instructs (him) how to live".