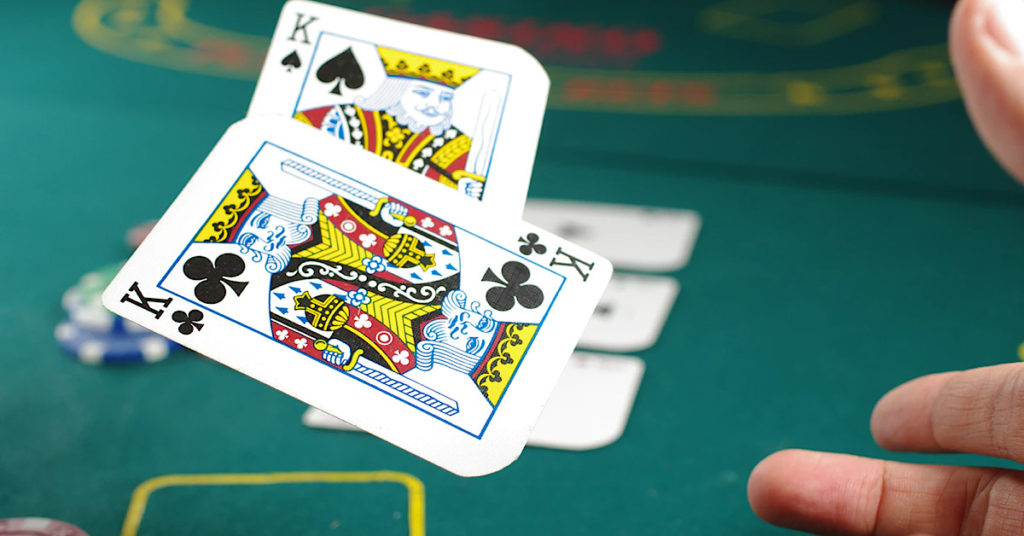 A netizen shared a story of how his friend made money from betting at the casinos and on football, only to lose back everything and eventually owing money.
Here is the story
"A friend of mine, lets call him W, used to be very hardworking and studious and takes his studies very seriously.
He did well enough in his diploma to go to a good course in University and was aiming to continue his Masters after graduating
However, he met some friends from rich families in his first year of Uni who loved to gamble on everything and anything especially casinos and football.
He was quite lucky and was making some good money from his bettings for almost a semester and even boasted to me that he made about 95k so quickly.
I was envious but I knew that gambling was not good if you are addicted and I told him to stop before its too late.
He said that he plans to stop once he reaches 100k winnings.
That day never came as his run of good luck came to an end and he started losing bit by bit till be became desperate and anyhow whack.
Soon he lost all his money and started to borrow from people around to recoup his losses.
Not surprisingly, he owed more and more money and was never able to return them back.
He even dropped out of school as he told me that he did not feel like studying anymore but the truth was that he did not want anyone to come to school and look for him."
Image source: unsplash.com