non Finance, non loan, non property, non banking, non credit card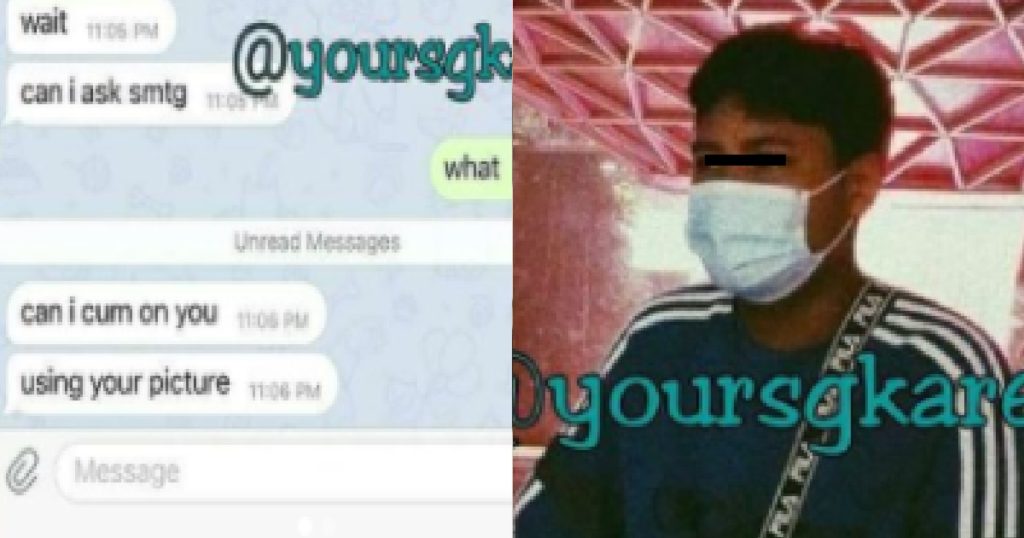 A girl shared how a XDD made a request for him to use her photos for a revolting purpose.
The YP initially tried to hit her up, texting her "hi".
The girl then told him that he was "too young" for her.
The YP then asked her if he could "c*m" on her using her picture.