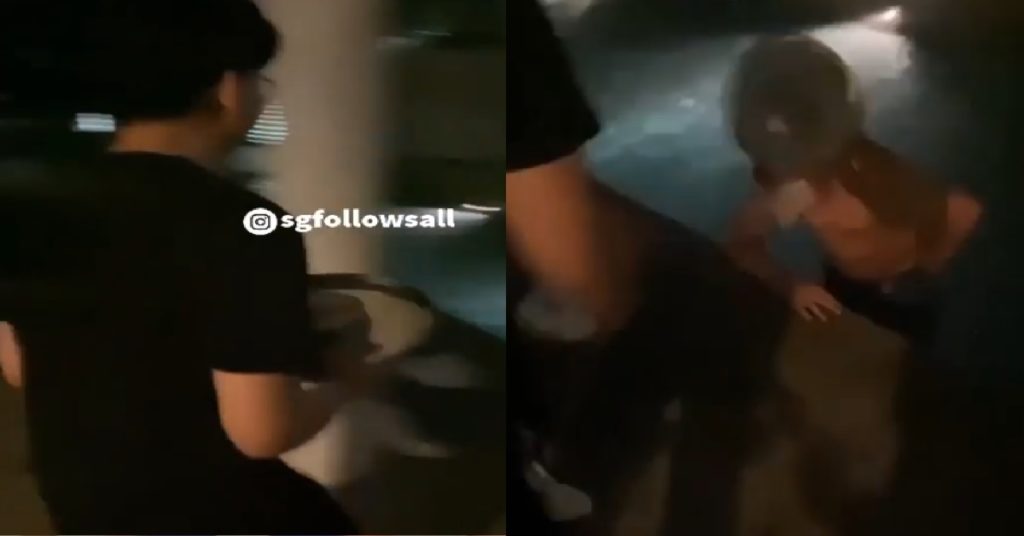 A video emerged online showing a YP carrying a metal tray and heading towards a swimming pool.
His friend was seen resting in the pool and trying to get out of the pool.
The YP then threw the metal tray at his friend's head instead, to the amusement of his friends.
FULL VIDEO LOADING…