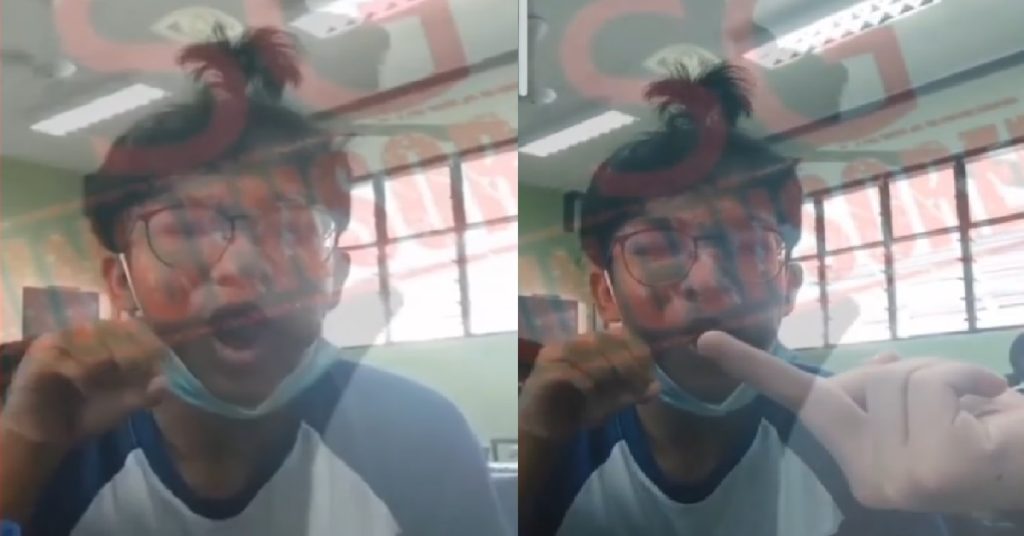 A video emerged online showing a YP with his hair tied up into an odd broccoli formation, presumably as a statement of intent to make his love for vegetables known.
He was then seen performing a "suck c**k" gesture, with his tongue hitting the sides of his mouth.
His friend then pointed a middle finger at him.