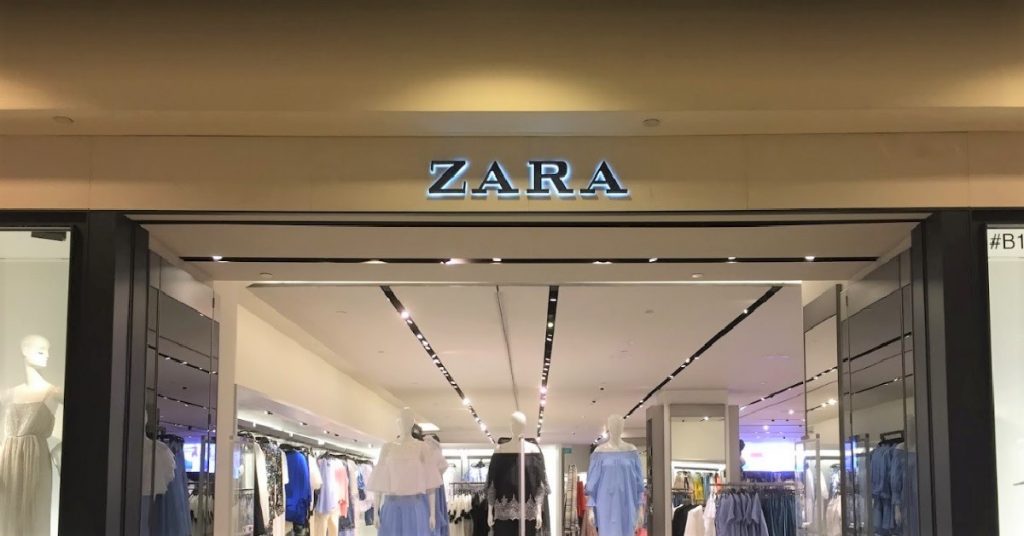 The owner of Zara will close as many as 1,200 stores worldwide, this is 16% of all Zara stores in the world.
As clothing retailers continue to struggle with loss during COVID-19, Zara will be focusing on online sales as well. Online sales growth made up for some of the sales weakness, Inditex said. Online sales rose by 50% year-on-year during the quarter and were up 95% year-on-year in April.
According to Inditex, they said that Zara will also close some of their other brands such as Bershka, Pull & Bear and Massimo Dutti.
Closures are expected to be concentrated in Asia and Europe.
Zara has yet to release the full details of which outlet closing, but Zara is still available online so don't worry.
The total amount of global stores will reduce from 7,412 to approximately 6,7006,900 after the reorganisation