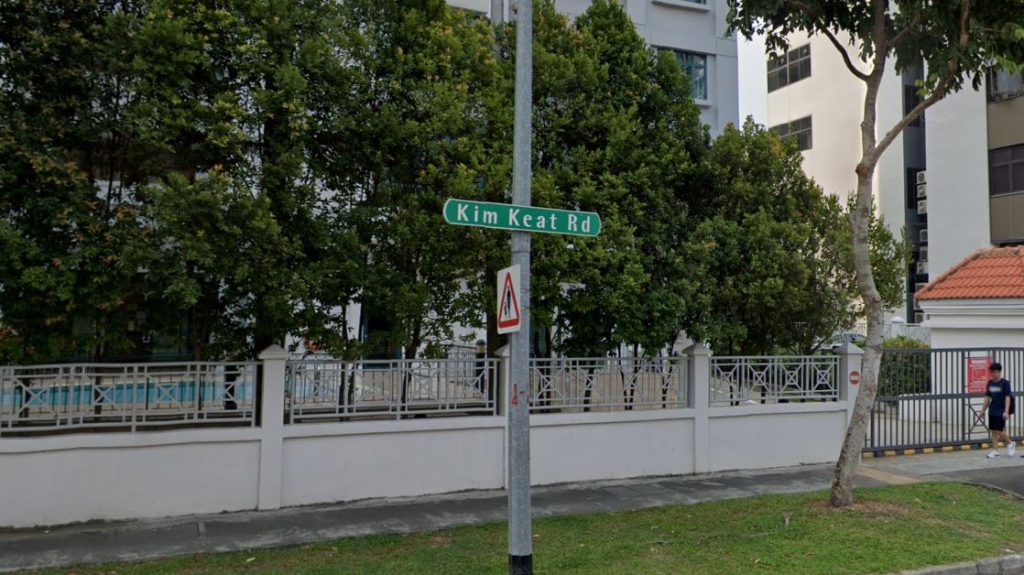 10 Indian Nationals were caught having tea at a flat located in Balestier, Kim Keat Road.
The 3 tenants of the apartment invited 7 others over for tea, They breached the safe distancing measure and faces charges in court. The accuse claims that they were studying.
The tenants are
27-year-old Avinash Kaur
20-year-old Navdeep Singh
21-year-old Sajandeep Singh,
They each face one to three charges that falls Covid-19 (Temporary Measures).
7 other friends were charged as well for breaching CB measures
20-year-old Armpit Kumar
23-year-old Bhullar Jasteena
30-year-old Karmjit Singh
26-year-old Mohammed Imran Pasha
21-year-old Sharma Lukesh
20-year-old Vijay Kumar, 20
33-year-old Waseem Akram
Not all of the 10 individuals intend to plead guilty and they will return to court on the 3rd June.
They are facing a fine of up to $10,000 and/or jail of 6 months.