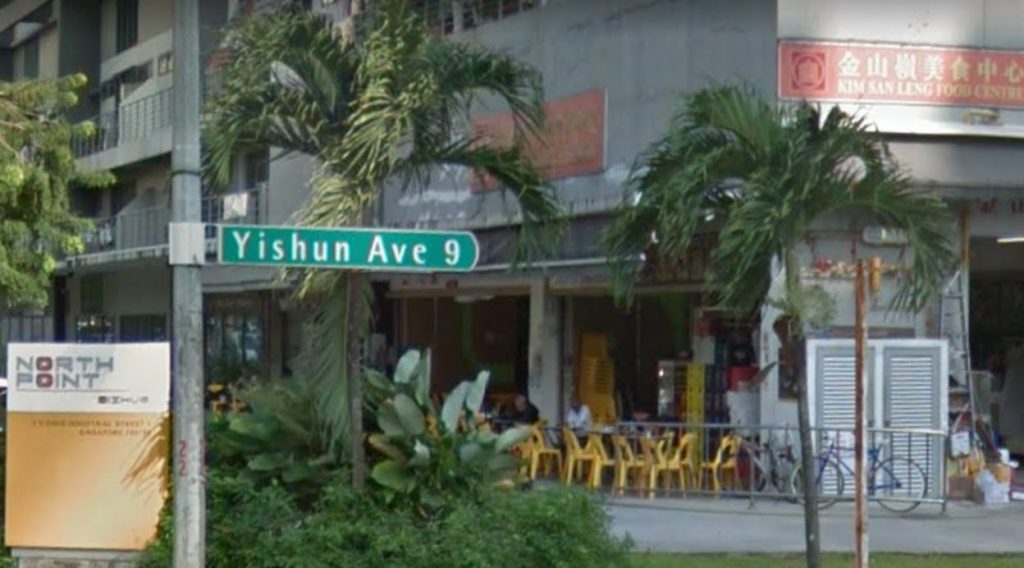 A 45-year-old man was arrested by the police on suspicion of working for loansharks as a runner.
The police issued a statement yesterday (May 21) that the police was alerted by an individual on 11 March 2020 saying that she was harassed by an illegal money lender. The loanshark asked the victim to transfer money to a bank account in order to process her loan request.
After investigation, the police confirmed the identity of the loan shark runner. The man collects ATM cards from the loansharks and harassed victims by asking them to transfer money to these accounts.
On the 20th May 2020, the police set up an ambush in Yishun and found a man that matches the description and sucessfully arrested him. The police found items related to loansharks on the man, including a mobile phone with information about illegal lenders, an ATM card and three bank transaction receipts. The man was subsequently arrested by the police and the items were also confiscated. 
Initial investigations revealed that the man is believed to be a runner and assisted the loanshark to process transactions using ATM.
Members of the public are advised to stay away from loansharks and not work with or assist loansharks in any way. The public can call the Police at '999' or the X-Ah Long hotline at 1800-924-5664 if they suspect or know of anyone who could be involved in loansharking activities.