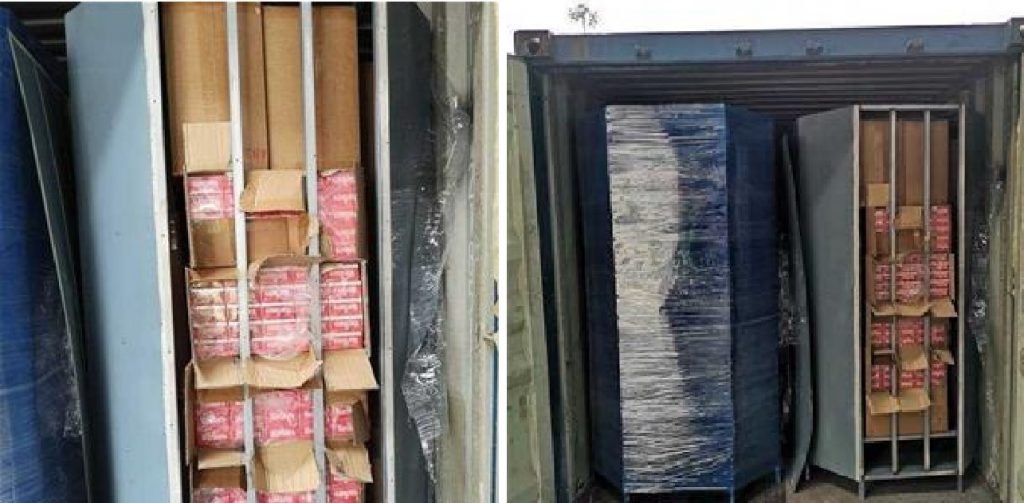 According to the Immigration & Checkpoint Authority (ICA), on the 12 May 2020, more than 11180 cartons of contraband cigarettes were seized at Pasir Panjang scanning station.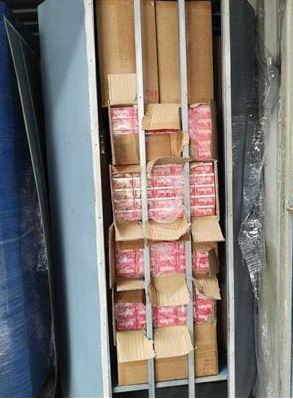 The incident happened on the morning of 02 May 2020 at about 6 am. The ICA officers detected suspicious items while conducting checks on a 20-foot container truck.
The total GST evaded amount is estimated at about $954,772 and $77,305.23 respectively. The case was later handed over to the Singapore Customs for further investigation.
The investigation is ongoing.