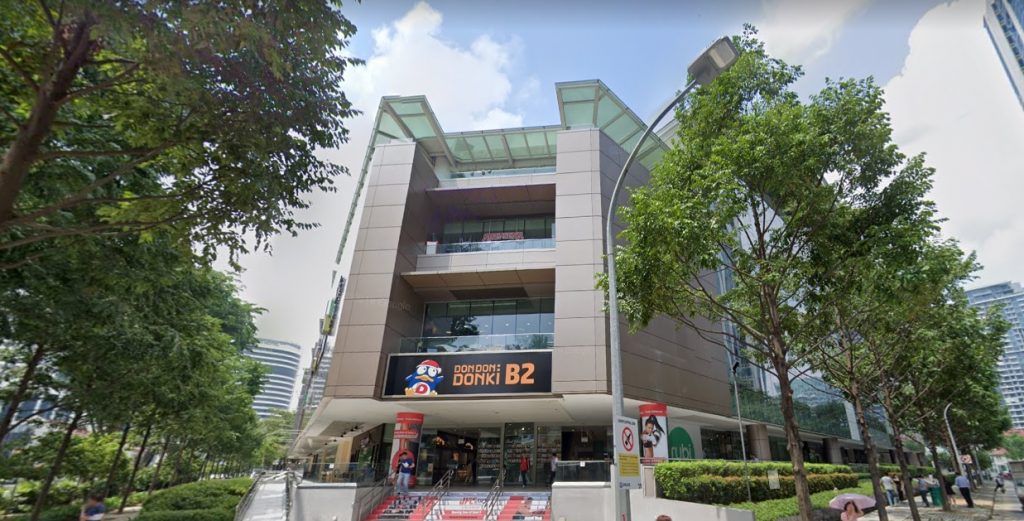 Benjamin Koh Ung Li was handed 11 charges on Tuesday (12 May) for filming men in toilets. The offences were committed at a commercial building at Mountbatten and a shopping centre.
His modus operandi was to film his victim with his mobile phone by placing camera his phone over a toilet cubicle. His offences were committed at City Square Mall, and Mountbatten Centre, located at Blk 231 Mountbatten Road. Mountbatten Centre consists of several blocks of offices.
Koh is said to have filmed the same man on two occasions on 3 February. A total of six videos was taken of the man with his buttocks fully exposed.
If convicted of of intentionally or knowingly recording another person doing a private act without consent, Koh may be jailed up to two years, or fined, or caned, or any combination of the punishments.