non Finance, non loan, non property, non banking, non credit card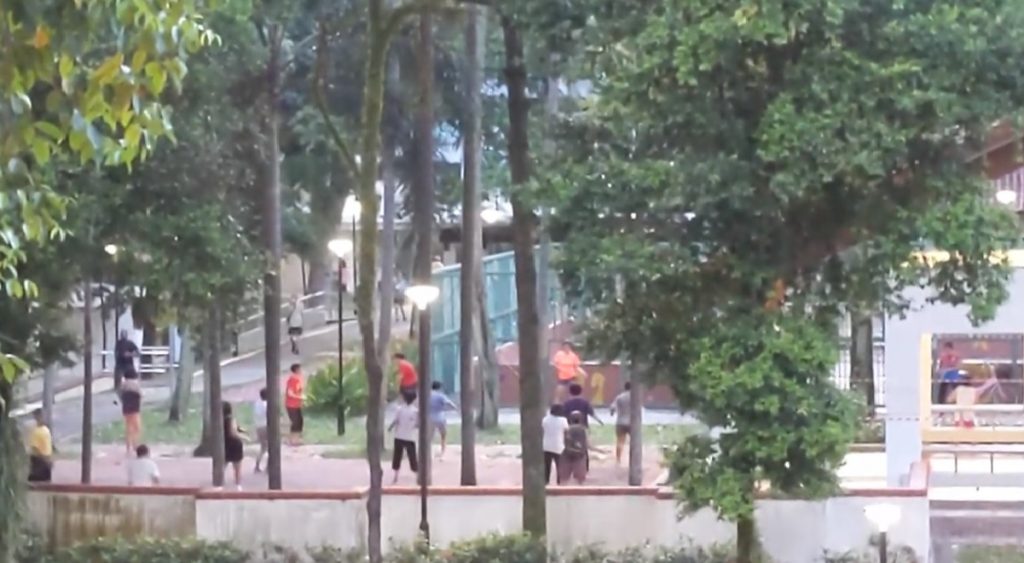 During the COVID-19, the Singapore government had advised Singaporean not to gather for social activities. This includes group exercising session in the neighbourhood area.
According to the Government advisory, anyone who wishes to continue to exercise during the circuit breaker, they should do it alone or with members of their same household. In the process, they should observe that social distancing measures are in place.
On the 22 May 2020, a video of people participating in group exercises had been circulating on social media. The incident happened at Yishun Ring Road, in the early morning and most of the participants were elderly.
A warning had been issued by the Housing Development Board (HBD) to those participants involved.
HDB mentioned that they will continue to monitor the situation if the same thing happens again they will not hesitate to take further action against such behaviour.
To all netizens, kindly assist to inform those elderly at home not to gather for such activities during this period. This is for the sake of their safety and well being, as the elderly are more vulnerable to the COVID-19 virus.
VIDEO LOADING…