non Finance, non loan, non property, non banking, non credit card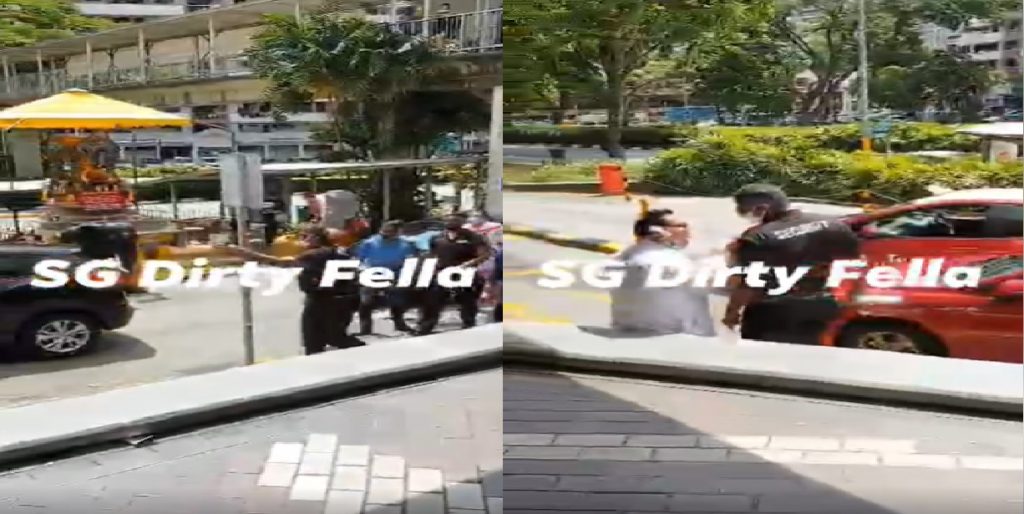 A video circulating online shows a security guard displaying gangster like beahviour and scolding taxi drivers for causing a commotion at the taxi stand.
A car was clearly seen in the taxi lane and was blocking the taxis in from entering the taxi lane. The taxis behind were honking and shouting due to their frustration.
As a security guard, they should be the ones leading through example. Maintaining their cool should be one of their key instincts. There may be another reason for his fiery temper which was not known. But the fact is, every individual should be wearing their mask at all times.
VIDEO LOADING….