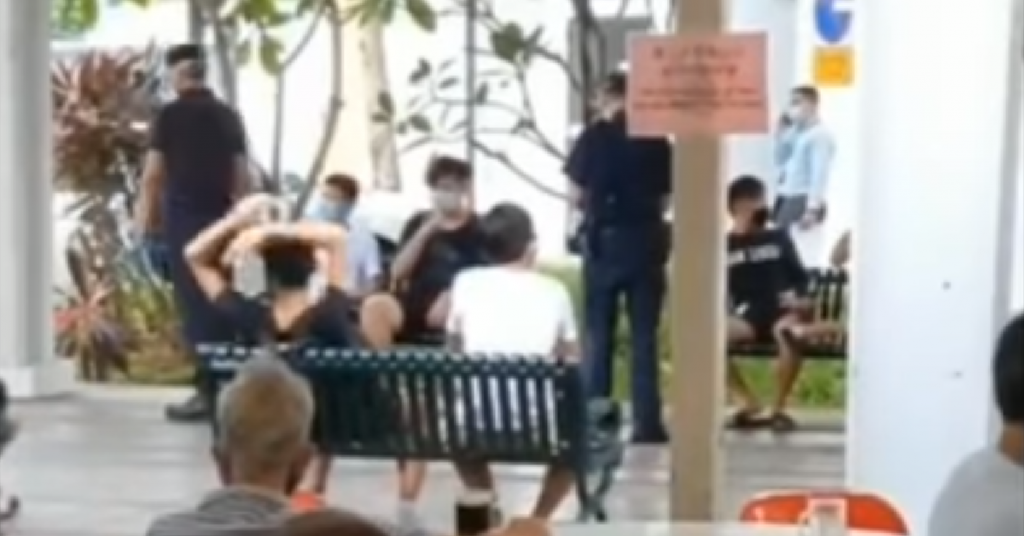 A video which showed a fight between two groups of youths in Bukit Panjang was shared recently on the Facebook group SG Chinese community. It was reported that the fight happened on Friday (June 26).
A teenager has been charged with rioting after getting himself involved with the fight. From the video, a large group of police officers was seen at the scene.
"A 13-year-old male teenager was arrested on June 27 for his suspected involvement in the fight and was charged with rioting," said a police spokesman.
"A police operation is underway to arrest the other people involved in the case."
Investigations are ongoing.