non Finance, non loan, non property, non banking, non credit card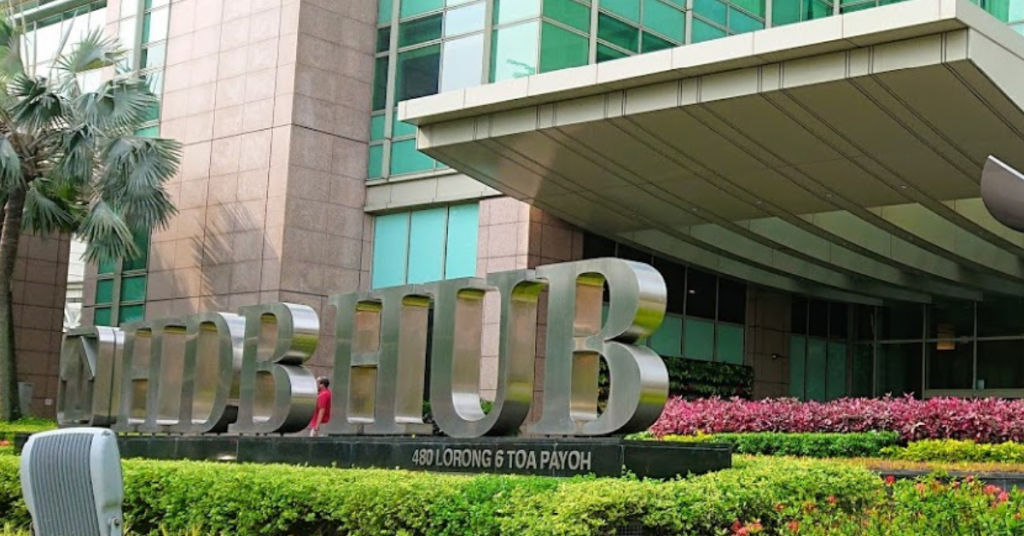 A Facebook User shared her views recently on Facebook and stated that she would prefer her boyfriend to purchase a condominium as her matrimonial home instead of buying a BTO HDB flat as only poor people stay in HDB.
Here is what she stated in her post.
My bf and I have been together for 3 years. We met when we were both 24. He was a very hardworking straight A's student and naturally he secured a high-paying job after he graduated. On the other hand, I work in the design industry, which pays me peanuts. But I'm not worried about that because my ultimate goal is to marry him and become a housewife. Recently, he suggested we apply for BTO in August.
I told him that I would prefer to live in a condo but he kept trying to convince me that buying a BTO is a better choice. Yeah I understand that buying a BTO has its benefits but I feel like only poor people live in HDB flats? I just don't want to be part of the 80% of the population who live in these cheap-looking flats. Is that wrong?
Out of all the guys who chased me, I chose my bf because he was the smartest among all of them and I believed he would give me a good life in future. Now I just feel so upset that he is content with living in a HDB flat. What's the point of earning so much money if you're just going to live like a low class person? I am sure he can afford a condo but he's so against the idea of buying a condo. I don't want to live in a HDB flat but he seems so keen on applying for BTO.
I really feel like I have just wasted 3 years on this cheapskate. If only I knew that he's not going to buy a condo, I wouldn't have dated him in the first place. I'm like caught in a dilemma right now. I don't know if I should try to convince him to buy a condo or find a more generous boyfriend who can give me a better life. What should I do?
Source: NUSWhispers