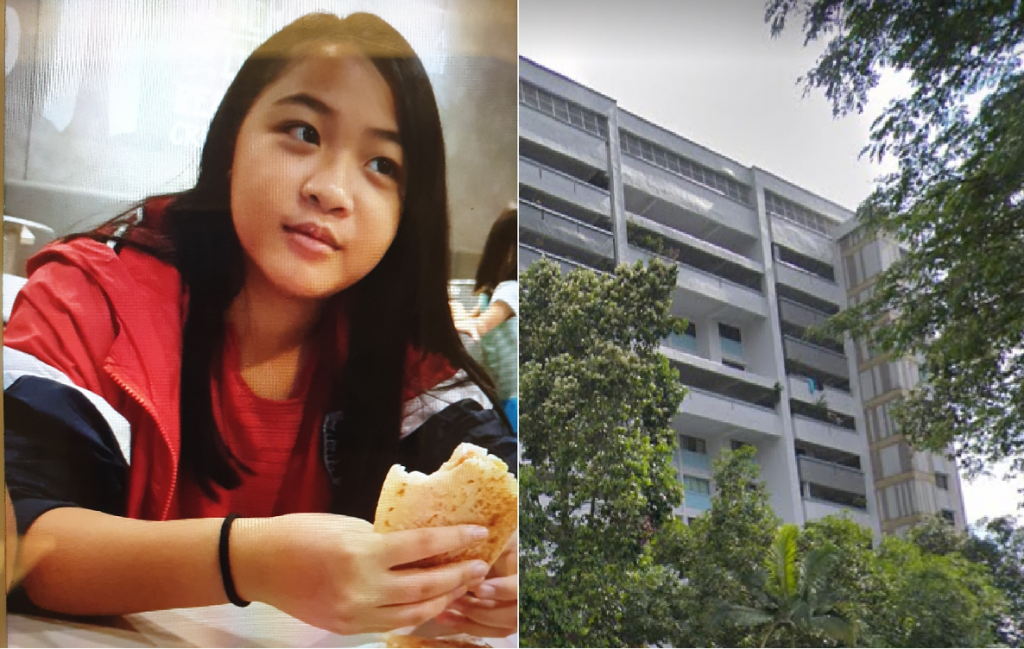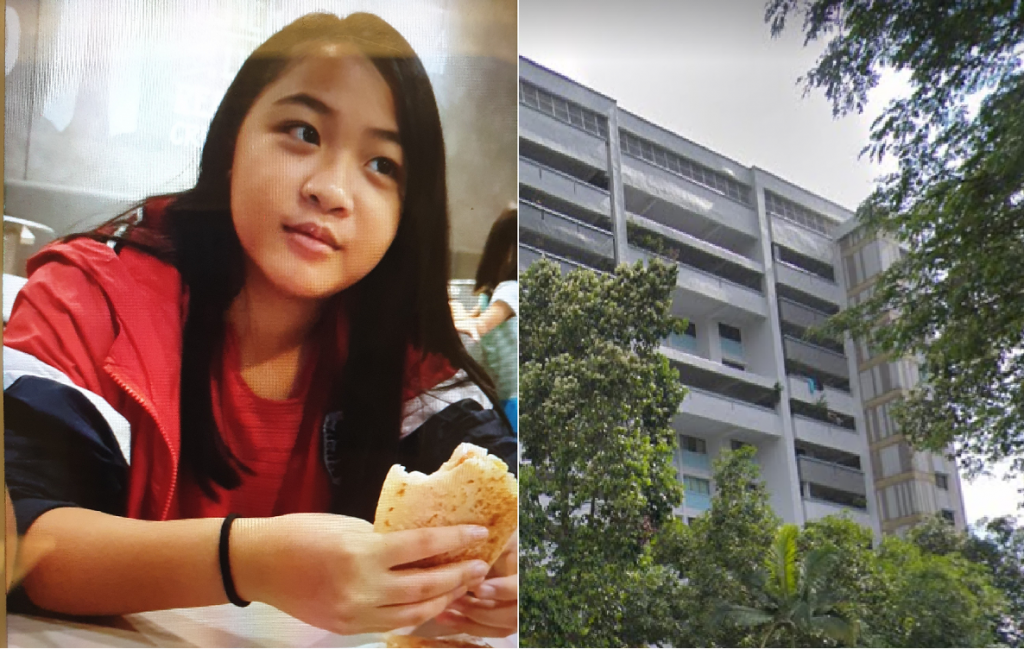 A 13-year-old girl has gone missing for over 4 days and the police are seeking information about her.
The last time she was seen was at blk 217 Marsiling Crescent wearing a blue shirt and blue skirt at 6 am on the 18 of October 2019. If you have seen her please let the police know.
Anyone with information is requested to call the Police Hotline at 1800-255-0000 or submit information online at www.police.gov.sg/iwitness.
All information received will be kept strictly confidential.